Many might say that MyAnimeList It is not a reliable source for referencing information, especially when it comes to popularity listings. However, this would perhaps only really apply to the top positions of the anime industry's historical ranking, especially since fans of full metal alchemist he "defends" his series whenever something threatens to rob him of the top spot on the list.
Anyway, MyAnimeList has several controls to eliminate the participation of "phantom accounts", that is, accounts that fans create with the sole objective of giving a perfect rating to one series, and a lousy rating to another, so that, with the passage of time, Over time, the scores adjust towards their real values. However, this time we do not come to review series, but characters.
It turns out that MyAnimeList shared a list with the most popular characters of the season of Winter-2023 (January-March), based on the number of users who have added them to their favorites lists. The surprise was that YoRHa 2-gou B-gatabetter known as 2B in NieR: Automatagot the first position.
The results were the following:
10. Raelza – Benriya Saitou-san, Isekai ni Iku
9. YoRHa 9-gou S-gata (9S) – NieR: Automata Ver.1.1a
8. YoRHa A-gata 2-gou (A2) – NieR: Automata Ver.1.1a
7. Carol Olston – Tomo-chan wa Onnanoko!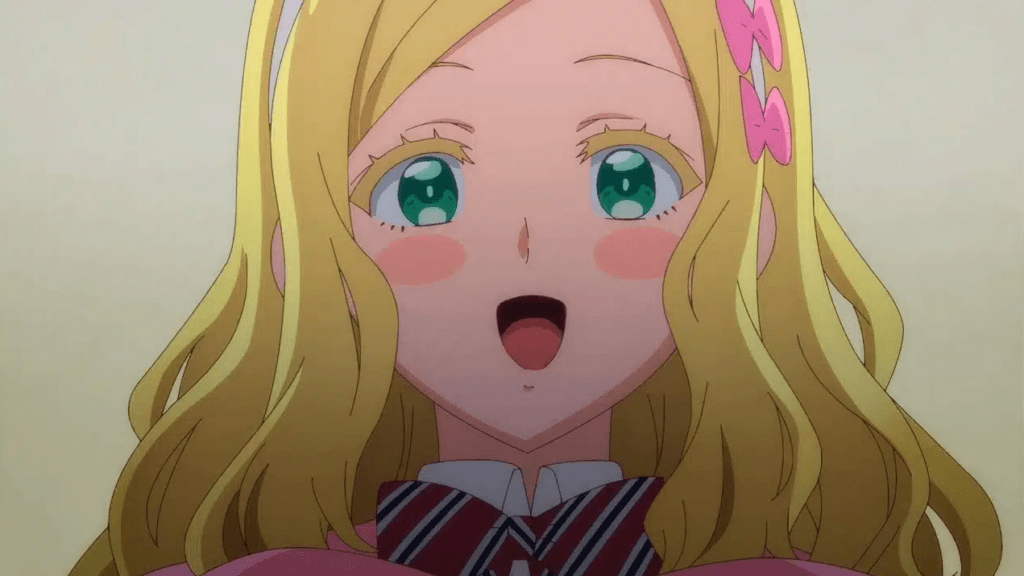 6. Mahiro Oyama – Onimai: I'm Now Your Sister!
5. Tomo Aizawa – Tomo-chan wa Onnanoko!
4. Nagisa Kubo – Kubo-san wa Mob wo Yurusanai
3. Mahiru Shiina – The Angel Next Door Spoils Me Rotten
2. Misuzu Gundou – Tomo-chan wa Onnanoko!
1. YoRHa 2-gou B-gata (2B) – NieR: Automata Ver.1.1a
Fountain: Official Twitter account
NieR: Automata entry 2B is the most popular character this season was published first on Kudasai.