The police and the inhabitants of a coastal city in Japan are baffled by the appearance of a large iron ball on a local beach. The authorities admit they have no idea what it is, they just know it's not about to explode.
The sphere, approximately 1.5 meters in diameter, has been the center of feverish speculation since it washed up on Enshu beach in the city of Hamamatsu on the country's Pacific coast, according to local media reports.
Fears that it could be a stray mine were put to rest after experts used X-ray technology to examine the interior of the object and found it to be hollow.
The presence of two raised handles on the surface of the sphere (indicating that it can be attached to something else) gave rise to a more prosaic explanation: could be a mooring buoy (designed to moor large boats) that just came loose and floated.
Police began inspecting the ball, an orange-brown color with what appear to be darker rust stains, after a local neighbor spotted it resting on the sand a few feet from the shoreline while taking a walk in early August. week, Asahi TV reported.
Agents cordoned off the area and called explosives experts in protective clothing to investigate further, but reports say authorities still don't know what the sphere is or where it came from. Photos have been sent to the self-defense forces and the Japanese coast guard for review.
A local who regularly runs on the beach said he did not understand why the ball had suddenly become the center of attention. «It's been there a month», he declared to the public channel NHK. «I tried to push her but she wouldn't budge».
At one point, police blocked off a 200-meter radius around the ball while experts unsuccessfully tried to solve the mystery. Television images of the object sparked speculation on social media, shortly after Japan declared it had "well-founded suspicions" that several Chinese spy balloons had flown over its territory in recent years.
In short, the strange shape of the article gave rise to endless theories, and the community of manga and anime fans in Japan could not be left out. After all, what series featured a small spherical ship carrying someone inside? Well in dragonball! Could it be that the Saiyans have finally arrived on Earth? Considering that it is only a ship, will it be Son Goku? Or is it Raditz?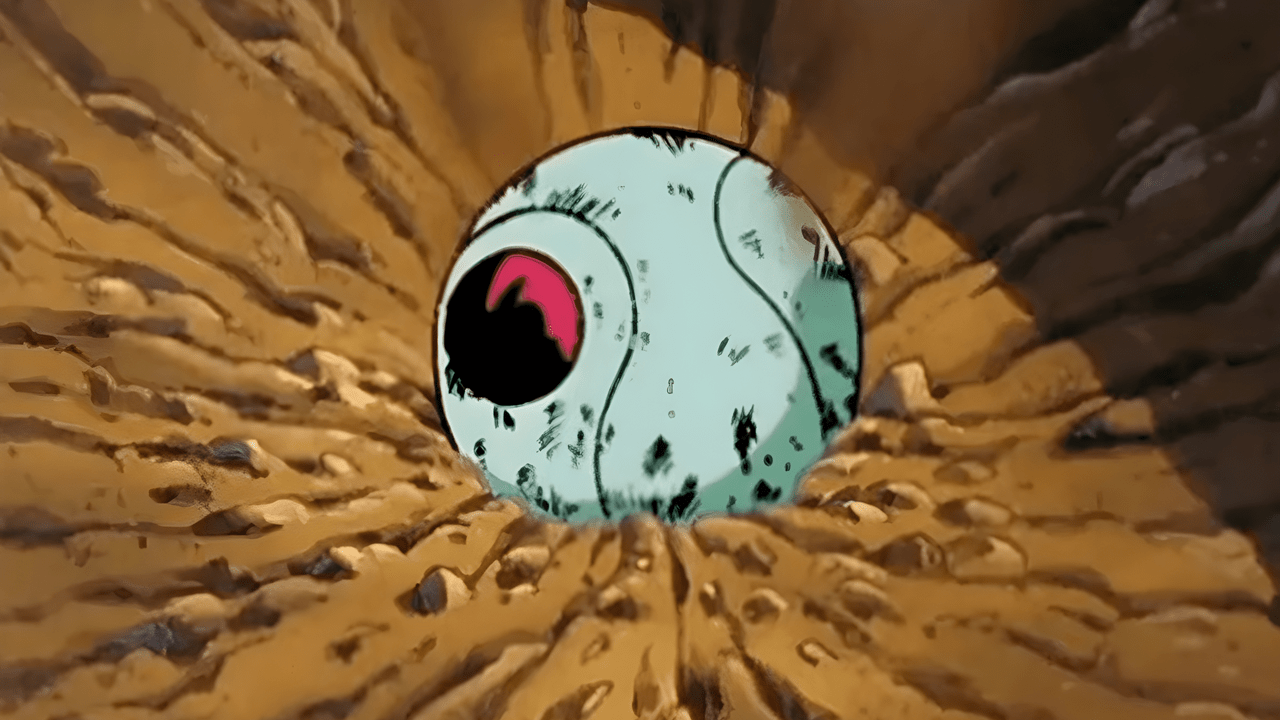 Fountain: Guardian
The entry A 'Saiyan ship' washed up on the shores of Japan was first published on Kudasai.