A few days ago we reported that movie theater chains in Saudi Arabia had reported that the special movie Demon Slayer: Kimetsu no Yaiba – To the Swordsmith Village had canceled their presentations in that territory because the company that manages the distribution rights had refused to make the corrections requested for its correct projection.
Although there was no mention of what corrections they were referring to, for many it was quite evident that it was the scene of Mitsuri Kanroji, the Pillar of Love, completely naked taking a bath. This scene appeared in the original manga, and while neither his nipples nor his crotch are shown, it's definitely a pretty good look at his body. Knowing the background of Saudi Arabia and their opinion on "exposure of women", it was apparent that such a scene had to be edited to meet distribution standards there.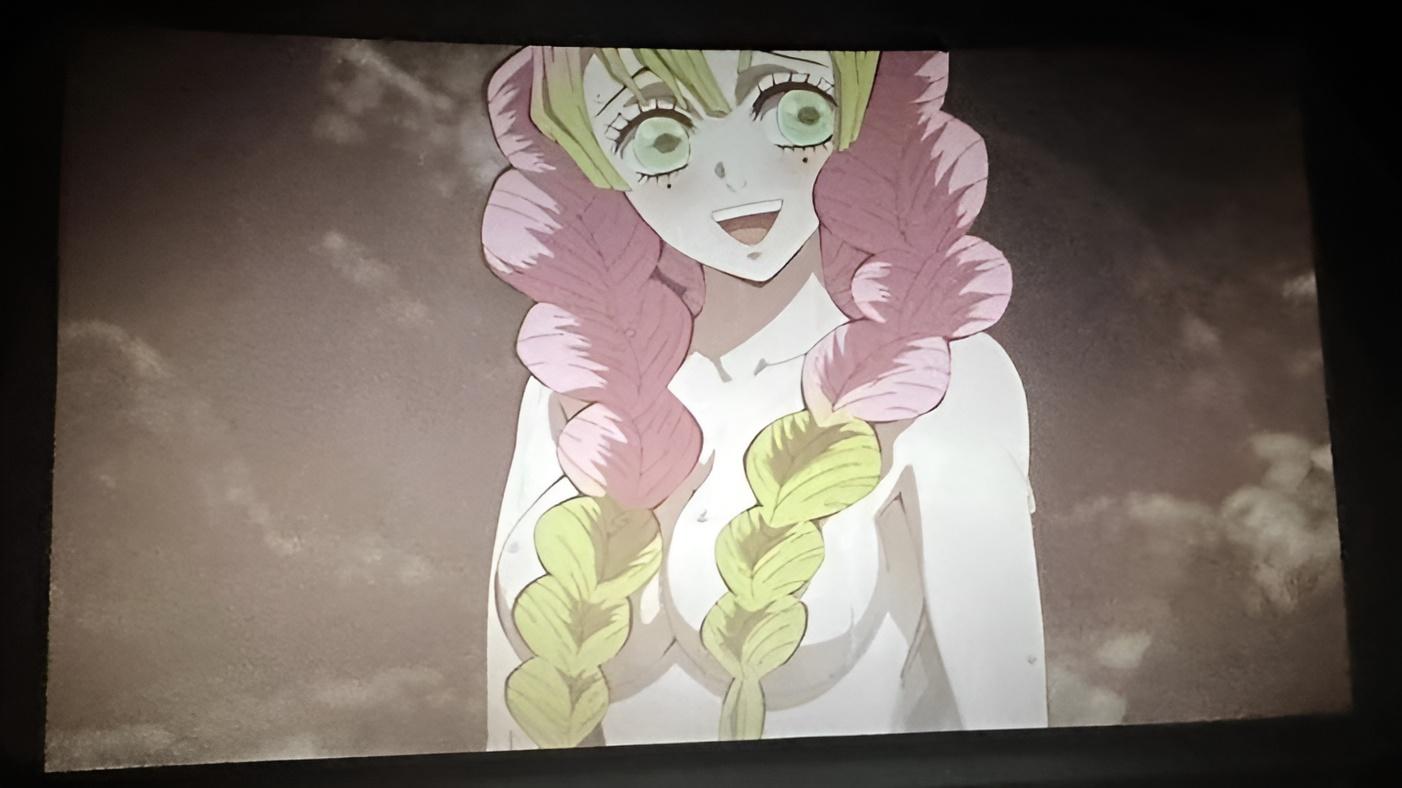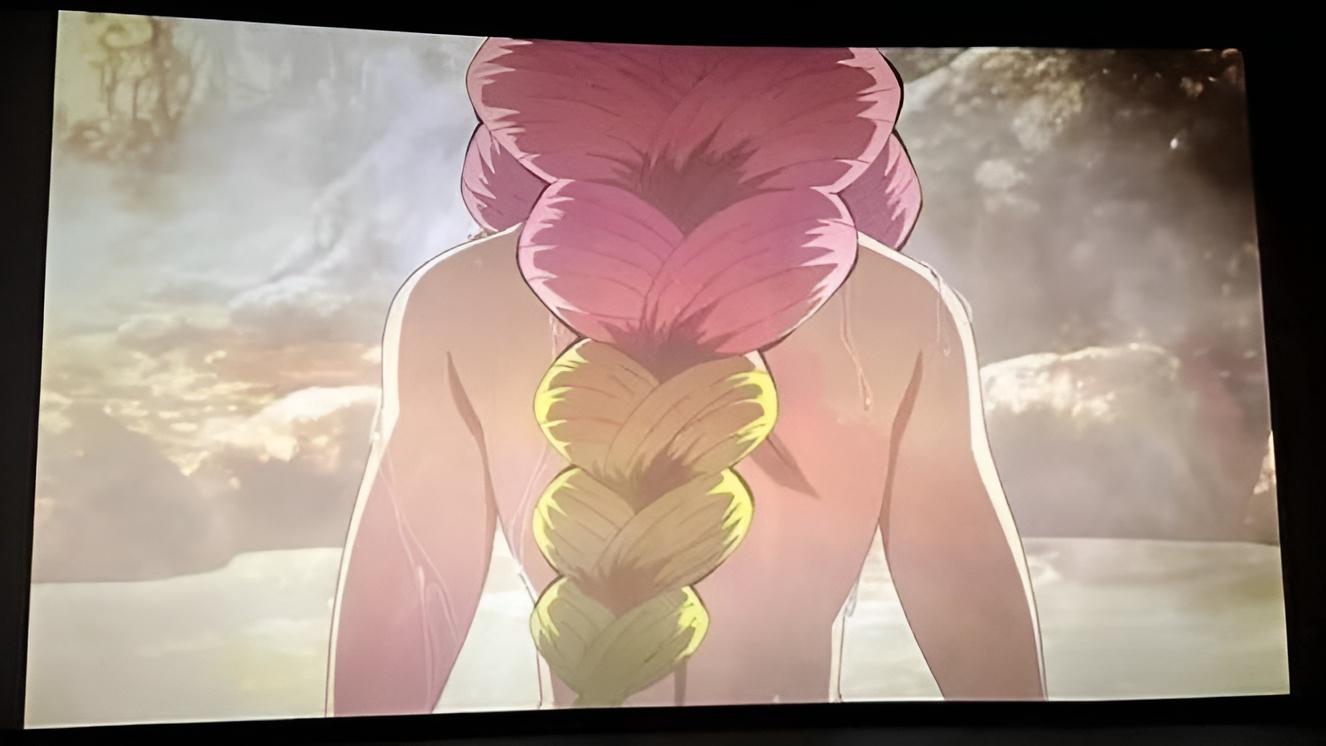 It seems that the company that is in charge of the distribution (we assume Aniplex or Crunchyroll) will had refused to make these changes to the film special, which motivated the cinema chains to announce that it would not be screened in Saudi Arabia. Many did not explain how Japan had refused to make the changes and lose money in that territory, but now things are finally back to normal. It turns out that the cinema chains have announced that the film will be screened in theaters in the region, and they thanked the company in charge for their collaboration.
«To the fans of Kimetsu no Yaiba. We inform you that the special film will be released soon in theaters in Saudi Arabia, and we would like to thank the company that manages the distribution rights for their cooperation with local distributors in order to bring this work. See you in theaters", wrote the statement. And there should be no surprise, after all, money is king, and it's not like this censored version is the one that will make it to the rest of the world.
By the way, if you think that we are exaggerating when we say that "Kimetsu no Yaiba was banned in the Middle East", it is not so. In fact, the cinema chain Vox Cinemas This is how he informed all the fans who asked him on social networks about the premiere of this special film in said territory. «Hello, thank you very much for contacting us. Please know that this movie is unfortunately banned in the United Arab Emirates. We apologize for the inconvenience».
Fortunately, they are already reporting that the block was lifted and that it already has a release date in that other territory: «Hello, thank you very much for contacting us. Great news, please know that Kimetsu no Yaiba will be released on March 9th. Stay in touch for ticket presale».
Fountain: @alcinema_sa on Twitter
The entry Ban on Kimetsu no Yaiba in the Middle East is lifted was first published on Kudasai.