In this list we want to highlight the biggest thing in the mouse house. However, we want to focus on those non-animated movies, that is, with real people, or live actionwho left a mark on our hearts.
Again we will leave out all the remakes of the animated classics that we love so much, because not many of us like them. The order of the list is chronological, from the most recent to the oldest.
1. My Friend Enzo (2019)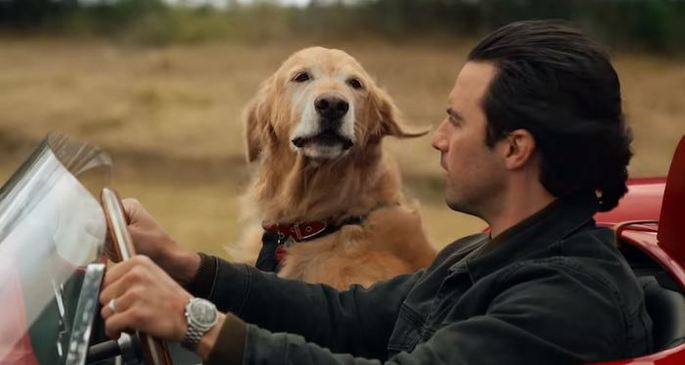 Gender: Comedy, Drama, Romance
Director: simon curtis
Cast: Kevin Costner, Milo Ventimiglia, Jackie Minns
Also Known As The Art of Racing in the Rain. Enzo, a golden retriever, learns that the techniques his owner uses to move around the racetrack can also be used to move through life.
2. The Giant Good Friend (2016)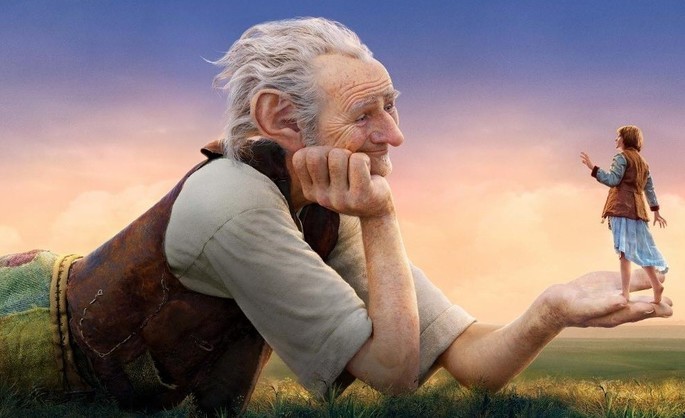 Gender: Adventure, Family, Fantasy
Director: Steven Spielberg
Cast: Mark Rylance, Ruby Barnhill, Penelope Wilton
Also Known As The Big Friendly Giant. A girl meets a friendly giant who will take her to the country of giants, where they will try together to put an end to the man-eating giants who want to invade the human world.
3. The Muppets (2011)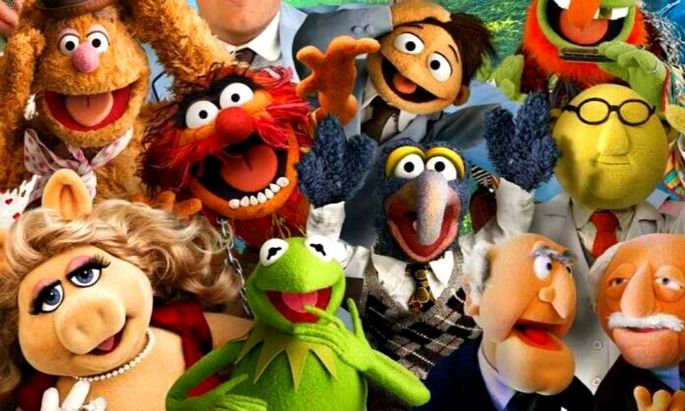 Gender: Adventure, Comedy, Family
Director: James Bobin
Cast: Jason Segel, Amy Adams, Chris Cooper
A Muppet fan with the help of his human friends will try to reunite his idols once again to prevent a greedy businessman from destroying his precious studio. The franchise has two films.
4. Haunted (2007)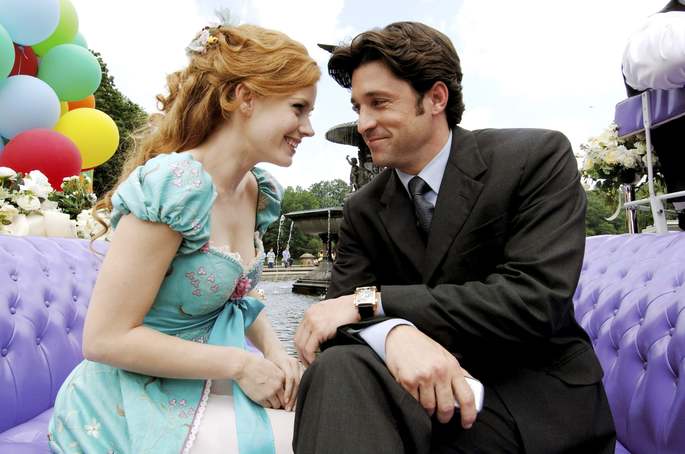 Gender: Animation, Adventure, Comedy
Director: kevin lima
Cast: Amy Adams, Susan Sarandon, James Marsden, Patrick Dempsey
Giselle, a beautiful fairy tale princess, is the subject of a cruel spell that sends her to the harsh reality of modern Manhattan. The evil queen Narissa wants to eliminate her, and Giselle in her innocence still believes in the "happily ever after" system. What she finds is a divorce attorney who offers a helping hand and more problems than solutions to her predicament. Also Known As enchanted.
5. Crazy Friday (2003)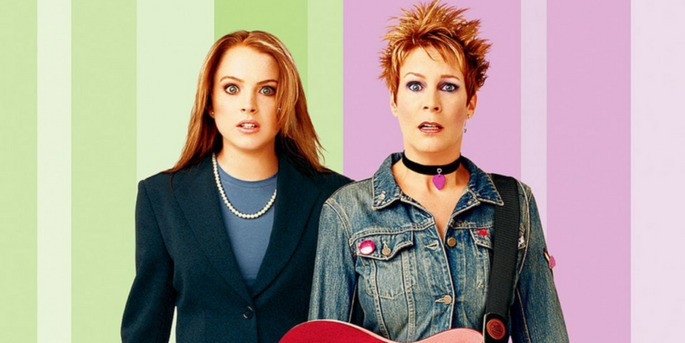 Gender: Comedy, Family, Fantasy
Director: Mark Waters
Cast: Jamie Lee Curtis, Lindsay Lohan, Mark Harmon
Also Known As freaky friday. An overworked mother doesn't get along with her teenage daughter. One day, they swap bodies, and they'll have to adjust to each other's lives on one crazy Friday.
6. The Mystery of the Diggers (2003)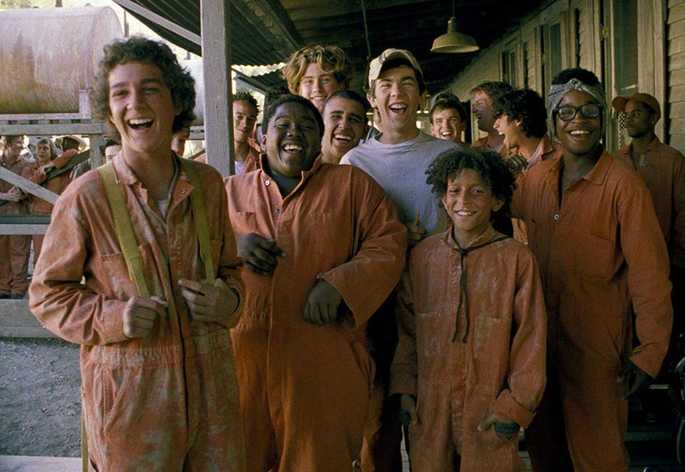 Gender: Adventure, Comedy, Drama
Director: Andrew Davis
Cast: Shia LaBeouf, Sigourney Weaver, Jon Voight
After being framed for a robbery he didn't commit, Stanley Yelnats IV is sent to a camp for troubled youth. There, he is faced with a cruel arbitrary system that forces the boys to dig hundreds and hundreds of holes in a specific area. But why? Well, Stanley plans to find out. Also Known As Holes.
7. Pirates of the Caribbean (saga) (2003)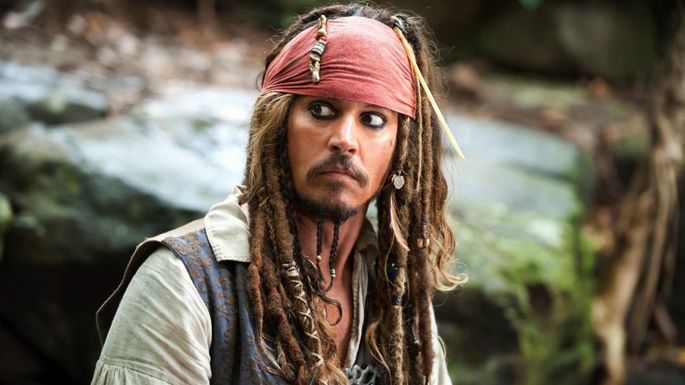 Gender: Action, Adventure, Fantasy
Director: gore verbinski
Cast: Johnny Depp, Geoffrey Rush, Orlando Bloom, Keira Knightley
Also Known As Pirates of the Caribbean. Will Turner, a blacksmith who only wants to have a peaceful life with his beloved, will have to work with Captain Jack Sparrow, an eccentric pirate, to rescue the girl from the clutches of her former crew who are victims of a powerful curse. It has five movies.
8. The Princess Diaries (2001)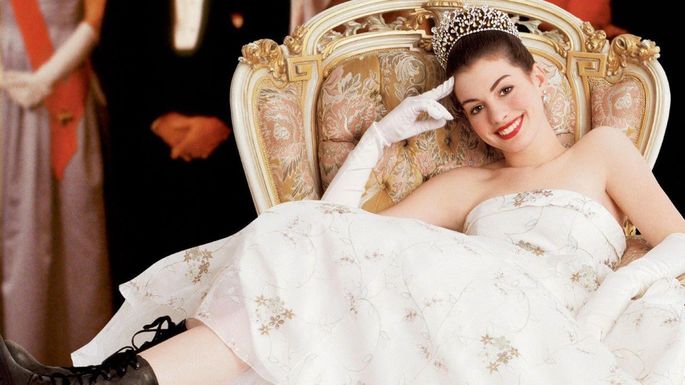 Gender: Comedy, Family, Romance
Director: Garry Marshall
Cast: Julie Andrews, Anne Hathaway, Hector Elizondo
Also Known As Princess Diaries. Mia Thermopolis, an ordinary 15-year-old girl, has just discovered her extraordinary heritage: she is the heir to the throne of Genovia. After this discovery, she will have to choose to continue with her normal life or become a princess, while her grandmother teaches her manners and etiquette.
9. Game of Twins (1998)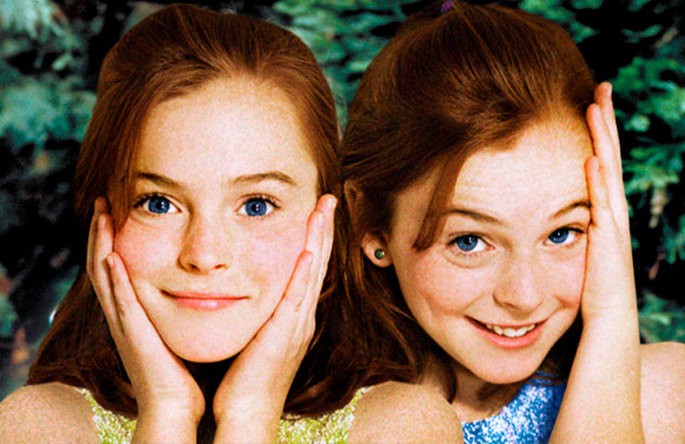 Gender: Animation, Adventure, Drama
Director: Nancy Meyers
Cast: Lindsay Lohan, Dennis Quaid, Natasha Richardson
Also Known As The Parent Trap. Annie and Hallie, a set of identical twins who were separated at birth and raised by their biological parents, meet each other at summer camp and hatch a plan to get their parents back together.
10. Flubber (1997)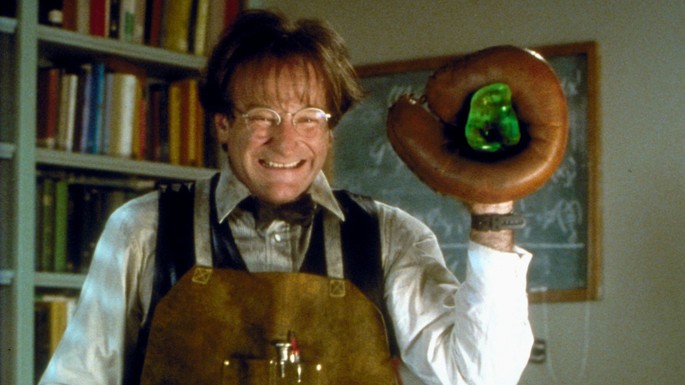 Gender: Comedy, Family, Science Fiction
Director: Les Mayfield
Cast: Robin Williams, Marcia Gay Harden, Christopher McDonald
Professor Phillip Brainard tries one last experiment to save his university from being shut down. Thanks to this, he discovers Flubber, a super elastic substance that he easily rebounds.
11. George of the Jungle (1997)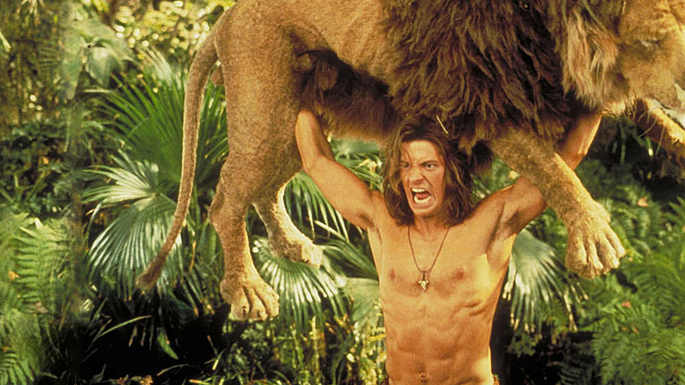 Gender: Action, Adventure, Comedy
Director: sam weisman
Cast: Brendan Fraser, Leslie Mann, Thomas Haden Church
Also Known As George of the Jungle. George suffered a plane crash that left him an orphan in the middle of the salvo, and he was adopted by apes. Now a full grown man, he discovers humans when he meets an American heiress who steals his heart.
12. 101 Dalmatians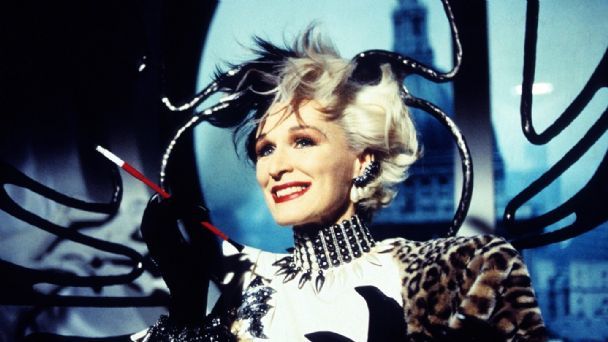 Gender: Adventure, Comedy, Crime
Director: Stephen Herek
Cast: Glen Close, Jeff Daniels, Joely Richardson
Anita and Roger meet by chance on the streets of London. They both own two Dalmatians, Pongo and Perdita, and just like their owners, they fall in love. Perdita becomes pregnant, and the litter is numerous. But that happiness is interrupted by Anita's evil boss, Cruella DeVil, who plans to kidnap the Dalmatian babies to make an extravagant fur coat for herself.
13. Abracadabra (1993)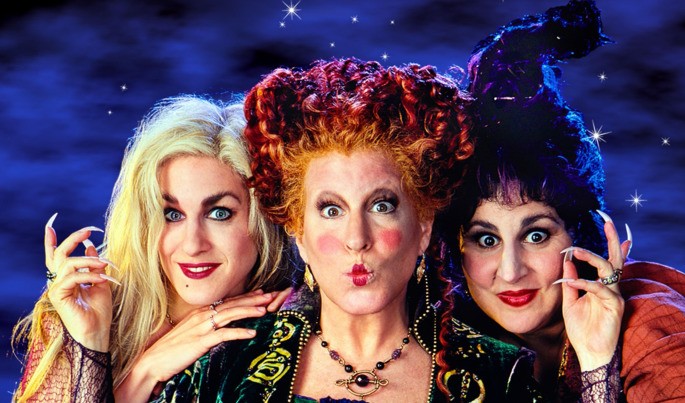 Gender: Comedy, Family, Fantasy
Director: Kenny Ortega
Cast: Bette Midler, Sarah Jessica Parker, Kathy Najimy
Also Known As hocus pocus. A curious young man moves to Salem, trying to fit in in his new town despite being a misfit. One night, by mistake, he wakes up the Sanderson sisters, three witches who were executed centuries ago.
14. Coming Home: An Incredible Adventure (1993)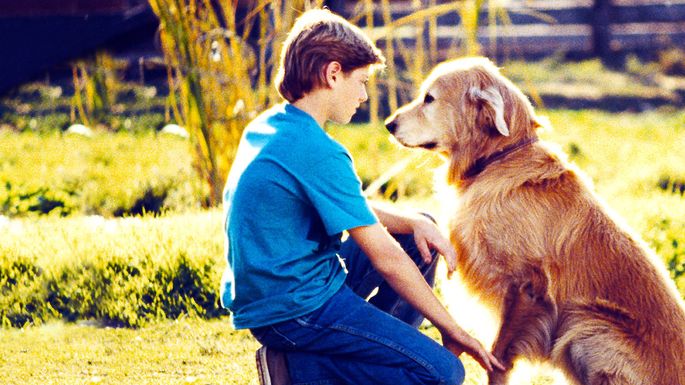 Gender: Adventure, Comedy, Drama
Director: Duwayne Dunham
Cast: Michael J. Fox, Sally Field, Don Alder
Also Known As Homeward Bound: The Incredible Journey. A group of pets (an American bulldog puppy, a Himalayan cat, and an elderly golden retriever) go on an epic adventure through the Sierra Nevada looking for a way to return home and reunite with their owners.
15. Honey, I Shrunk the Kids (1989)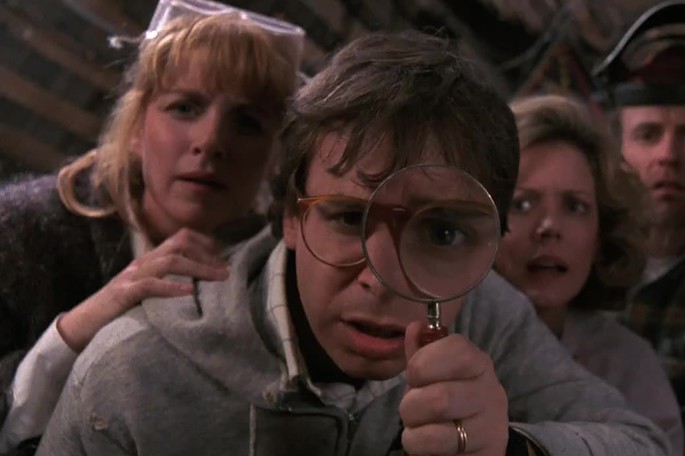 Gender: Animation, Adventure, Drama
Director: Joe Johnston
Cast: Rick Moranis, Matt Frewer, Marcia Strassman
Also Known As Honey, I Shrunk the Kids. A scientist, father of two teenagers, accidentally shrinks them, and not only them, but a couple of his friends as well, turning them to the size of insects. Now, they will have to fight tiny dangers while the father desperately searches for them.
16. Mary Poppins (1964)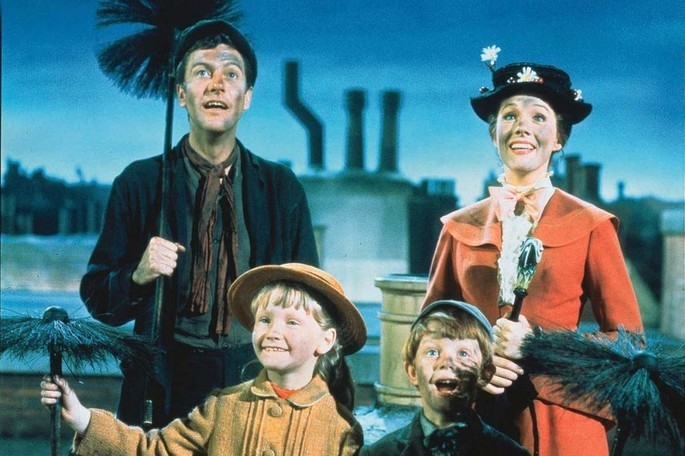 Gender: Comedy, Family, Fantasy
Director: robert stevenson
Cast: Julie Andrews, Dick Van Dyke, David Tomlinson
When Jane and Michael, children of a wealthy family, have to deal with a new babysitter, the arrival of Mary Poppins is a most pleasant surprise. Meanwhile, the magical nanny will try to use music and adventures to bring the children closer to her father.
You might also be interested in: