Darling In The Franxx fue un gran éxito en su lanzamiento y muchos amaron a la pareja de Hiro y Zero Two, hoy les mostraremos 5 razones que los convirtieron en una pareja perfecta.
Las mejores Películas de Naruto y Naruto shippuden clasificadas de peor a mejor .
Darling In The Franxx – 5 razones por las que Hiro y Zero Two son la pareja perfecta
Son los únicos compatibles entre sí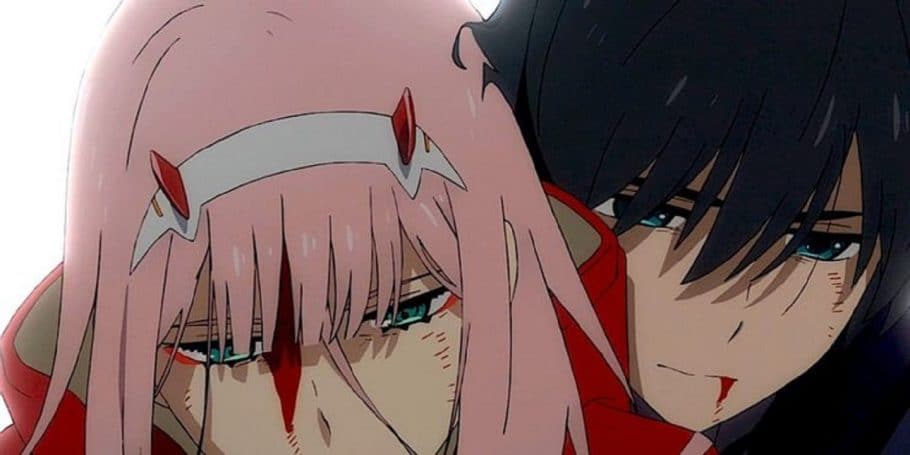 Hiro es el único que puede montar un Franxx con Zero Two de forma segura, y todos los socios anteriores de Zero Two se mueren por viajar con ella una vez. El razonamiento detrás de por qué Hiro y Zero Two pueden conducir un Franxx se explica más adelante en la serie y muestra por qué son los únicos que pueden conducir el otro. Así como Zero Two solo puede volar un Franxx con Hiro, Hiro solo puede volar un Franxx con Zero Two.
Hiro es quien la humanizó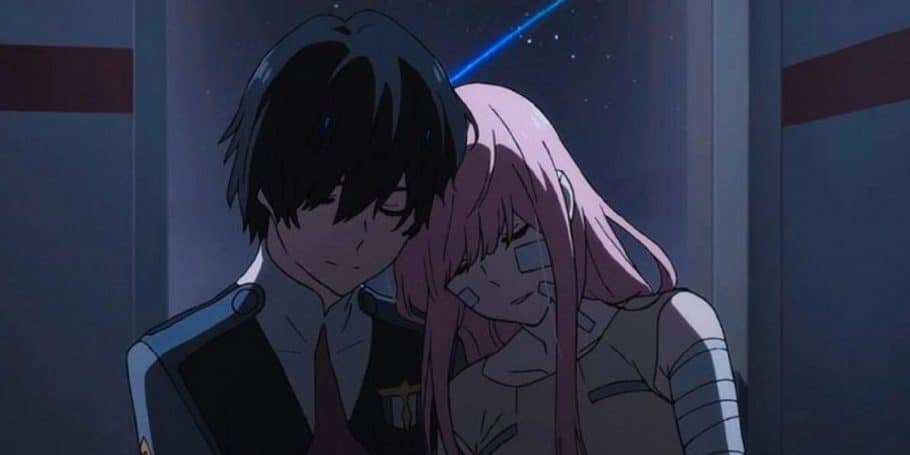 Cuando la audiencia conoce a Zero Two al comienzo de Darling in the Franxx, Hiro se encuentra con ella mientras está desnuda en el lago. La interacción entre ellos fue menos de lo normal y mostró su carácter de inmediato. A Zero Two no le importaron los demás ni lo que les sucedió a sus socios después de que los mató. Sin embargo, después de comenzar a amar a Hiro, mostró que abrió su corazón y cambió lentamente.
Son amigos de la infancia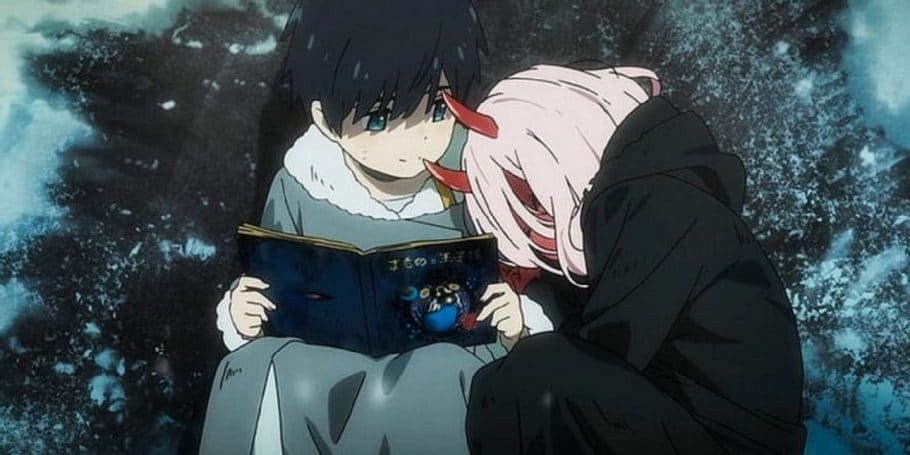 Zero Two e Hiro cuentan como amigos de la infancia, ya que se conocieron cuando eran menores, pero se olvidaron del encuentro porque sus recuerdos fueron borrados. Gracias a Hiro, Zero Two luchó por convertirse en humano y encontrar a "ese chico" una vez más, que resultó ser Hiro. La forma en que Zero Two habla en japonés también se debe a Hiro. Mientras que las mujeres a menudo usan "watashi" o "atashi" para referirse a sí mismas, Zero Dois usa el "boku" más infantil, similar a cómo Hiro se refiere a sí mismo. Este es un buen augurio.
Se inspiran el uno al otro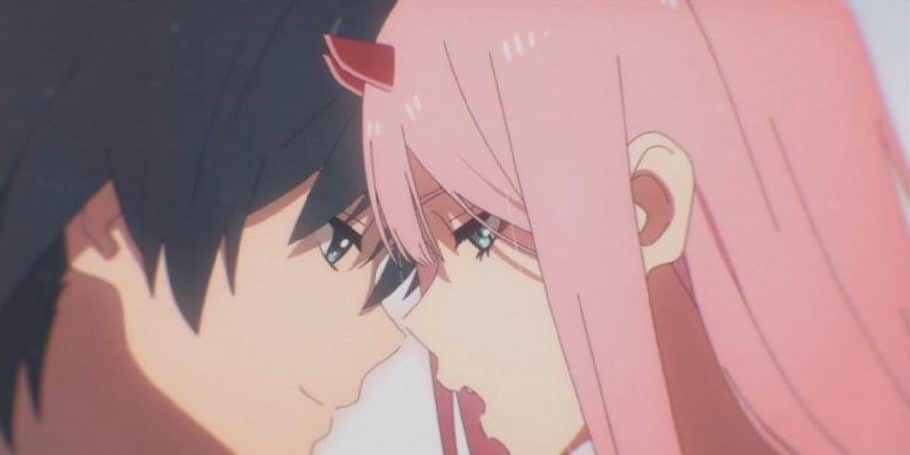 El mayor deseo de Zero Two es convertirse en humano. Hiro quiere demostrar que no es un inútil y que puede conducir un Franxx. El aspecto del deseo de ser aceptado es lo que los une y hace que los demás se entiendan realmente. Porque están inspirados para hacerlo mejor, aunque su camino a veces es difícil, no hay duda de que los convierte en una mejor pareja.
están destinados a estar juntos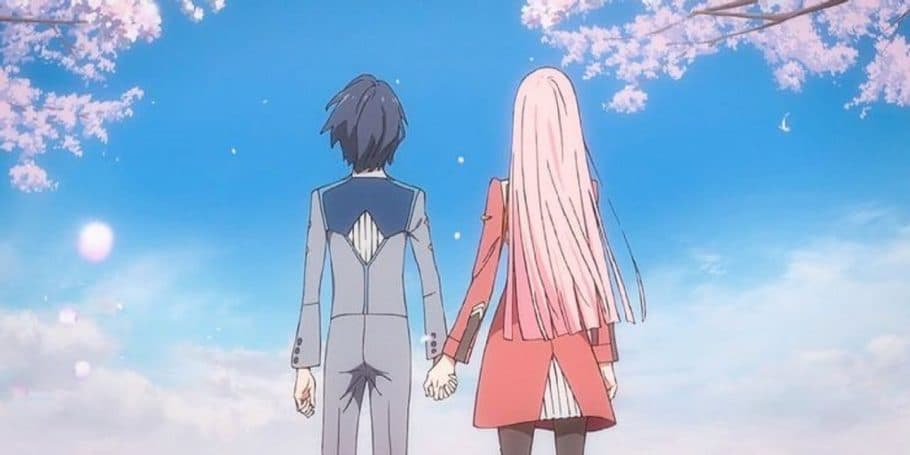 Zero Two y Hiro están destinados a estar juntos, sin importar cómo te veas. Esto se muestra en el último episodio de Darling on Franxx. Mientras que los otros niños terminaron vivos o con alguien a quien amaban, Zero Two e Hiro murieron. Sin embargo, se demostró que reencarnaron miles de años después y se encontraron nuevamente bajo el árbol de cerezos en flor en el que hicieron una promesa, mostrando que sus almas deberían estar juntas.
Ver el anime con subtítulos en español en crunchyroll.