How old are Boruto characters ?
Boruto follows the events after the fourth Ninja war, now Naruto is an adult of 33 years, he has married Hinata and they gave birth to Boruto and Himawari, the truth has been difficult for me to adapt to a Naruto as a secondary character, but we have to leave the place for the new generation, in this post we are going to show you the ages of the Boruto characters, both the new generation and the old.
How old is Boruto Uzumaki ?
Boruto Age: 12 years
Height: 145 cm (4 ft 9 in)
Birthday: March 27
Boruto is the son of Naruto and the main character of the series, he seems to share the fearless personality that his father had in the past, but surely he does not share his dream, since Boruto hates the work of the Hokage, and his dream is to be like Sasuke.
How old is Sarada Uchiha ?
Srada Age: 12 years
Height: 147 cm (4 ft 10 in)
Birthday: March 31
Sarada is the only child of Sasuke and Sakura, yes, finally Sakura's dream has come true, now she is Sasuke's wife, Sarada has a totally different personality than Sasuke, It seems that she likes to help people and her dream is to be like Naruto "Hokage", the author changed roles in Boruto, Naruto's son wants to be like Sasuke, and Sasuke's daughter wants to be like Naruto.
How old is Konohamaru Sarutobi ?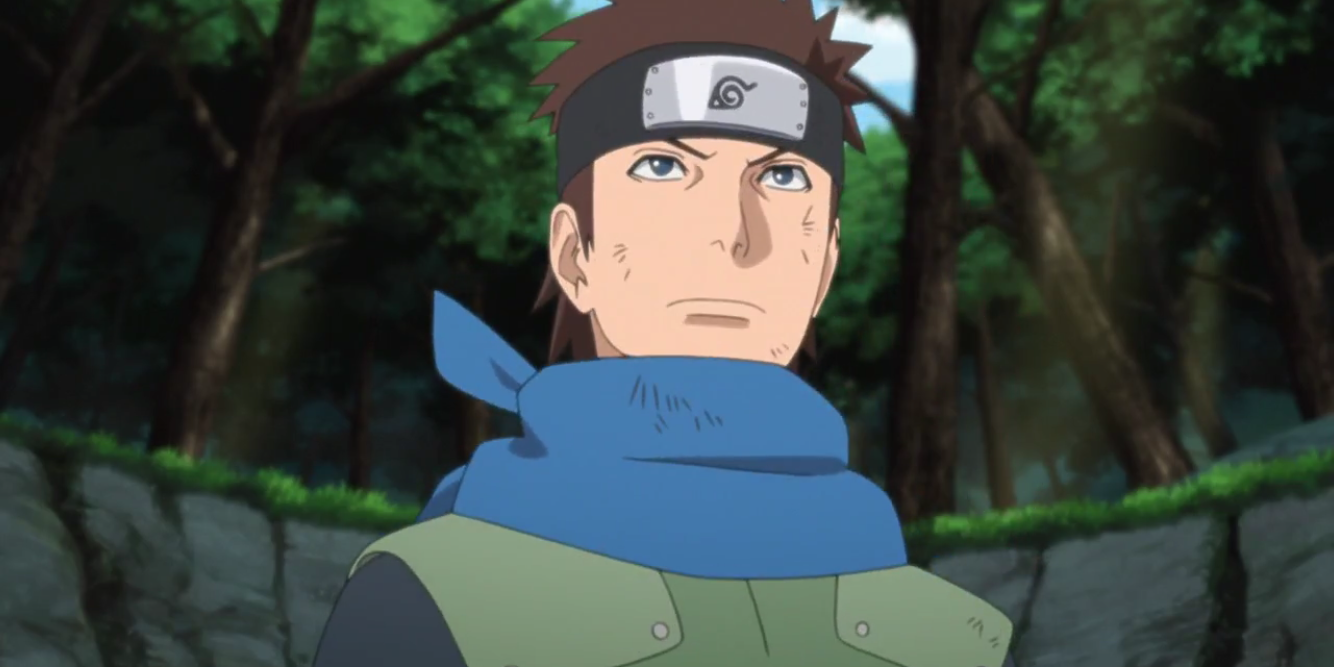 Konohamaru Age: 27 years
Height: 177.5 cm (5 ft 10 in)
Birthday: December 30
Konohamaru the number 1 admirer of Naruto, is now a strong adult of 27 years, but still very far from fulfilling his dream and surpassing Naruto, we do not know if he will one day be a hokage or not, but he is one of the beloved characters of the Serie.
How old is Himawari Uzumaki ?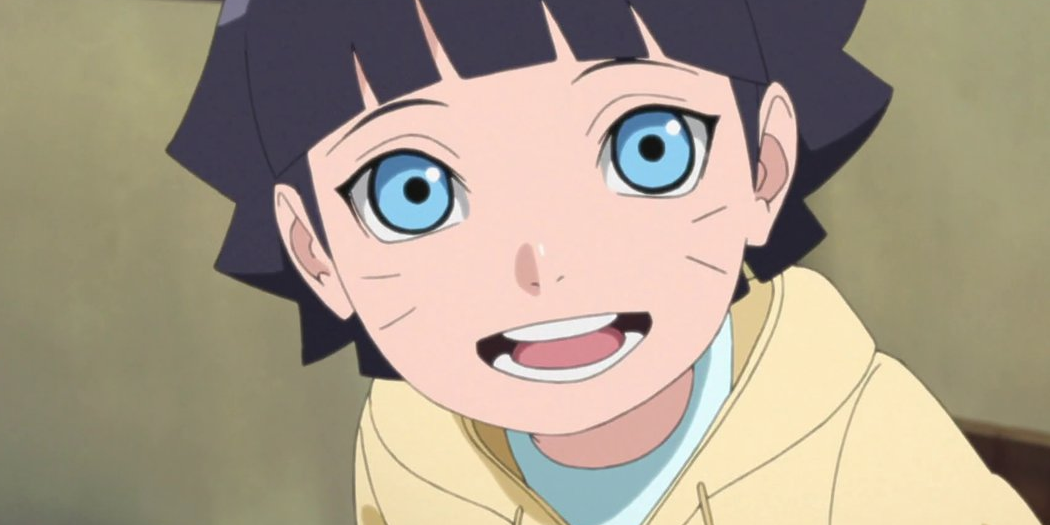 Himawari Age: 10 years
Height: 138 cm (4 ft 6 in)
Birthday: August 1
Himawari, is the sister of, Boruto, and the little daughter of Naruto and Hinata, she is a very talented girl, despite her young age she already knows how to use the Byakugan, but the author has not yet given her an important role in the series , it would probably have more participation in the future.
How old is Naruto Uzumaki ?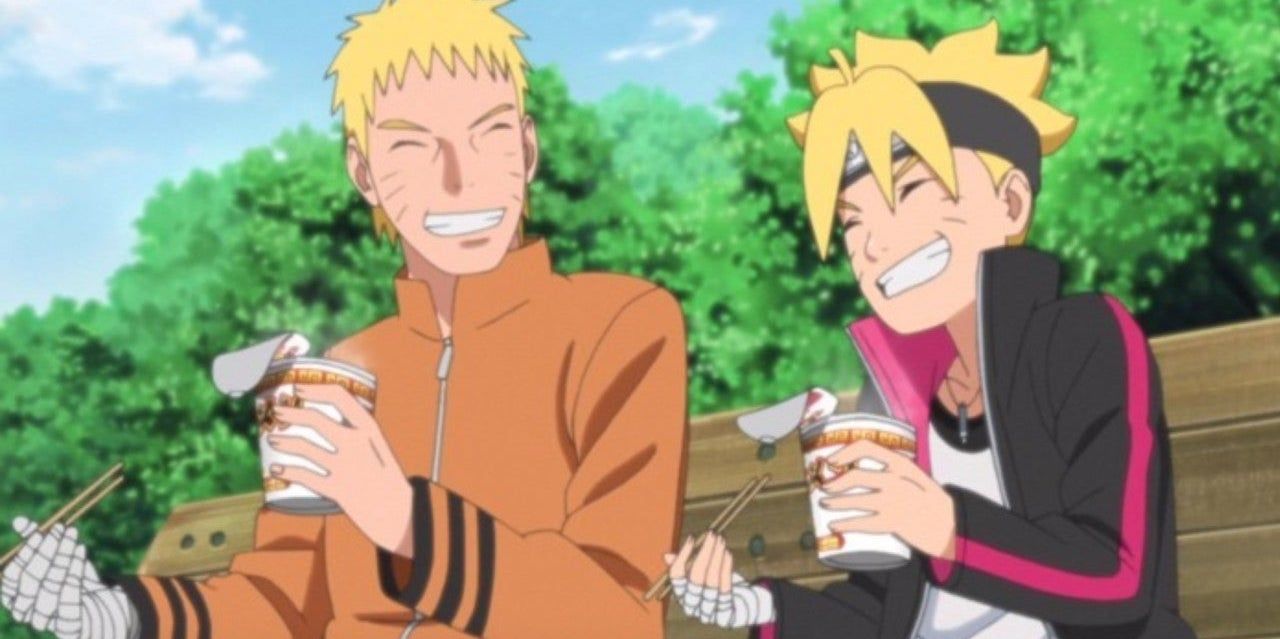 Naruto Age: 33 years
Height: 180 cm (5 ft 11 in)
Birthday: October 10
Naruto Uzumaki, he is 33 years old, he is a boring adult now, he spends most of his time in the office due to his work as a hokage, Boruto does not like the fact that his father does not come home and is always working, but it is normal now Naruto is a secondary character, we should adapt guys.
How old is Sasuke Uchiha ?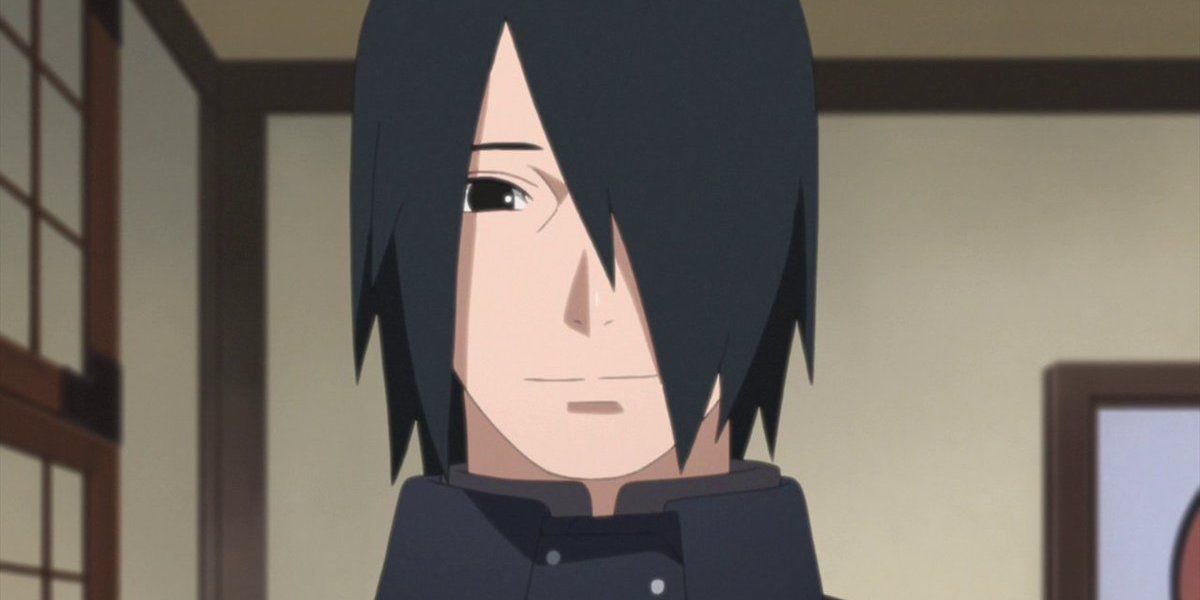 Sasuke Age: 33 years
Height: 182 cm (6 ft)
Birthday: July 23
Sasuke uchiha, he was the antagonist in the original series, most of us hated them, now in boruto he occupies a less important role is Sarada's father and Sakura's husband spends most of his time as Konoha's spy to protect his la village that one day he would want to destroy, but still has the cold personality he had in the original series.
How old is Hinata uzumaki ?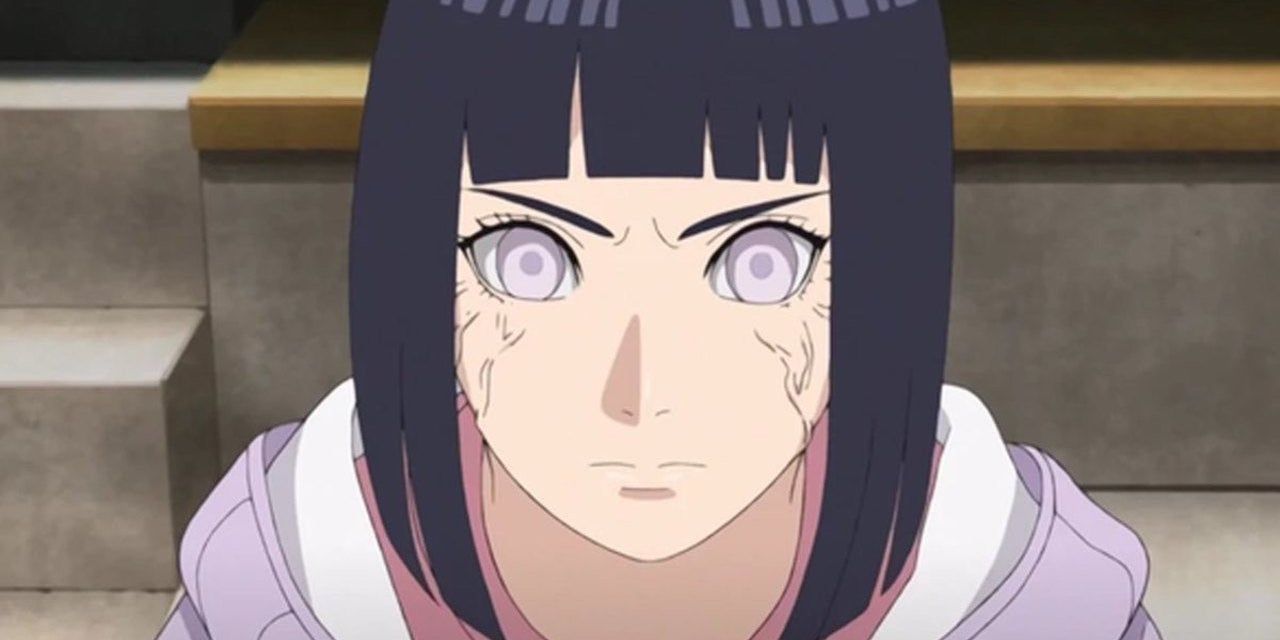 Hinata Age: 32 years
Height: 160 cm (5 ft 3 in)
Birthday: December 27
Hinata is the wife of the current Hokage Naruto, and also the mother of Boruto and Himawari, Hinata is the design that I liked the least, it is very simple, even Hinata's personality has been totally lost, she has become a housewife and seems to have a strength less than it had in the original series.
How old is Kakashi Hatake ?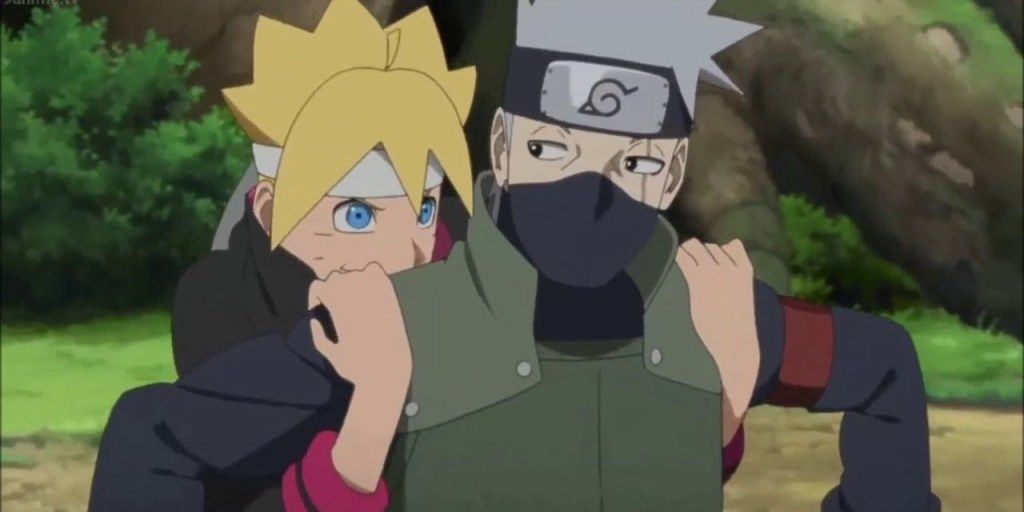 Kakashi Age: 48 years
Height: 181cm (5 feet 11 inches)
Birthday: September 15
Kakashi con 48 años luce como siempre, parece que la edad nunca le llegará, ya que por su papel Kakashi apenas se ve en la serie, no lo necesitan para nada, Naruto toma el lugar de Hokage y lo hace bien, y Sasuke ayuda a proteger pueblo, por lo tanto, Kakashi se queda sin un papel en la nueva serie de Boruto.
How old is Sakura Uchiha ?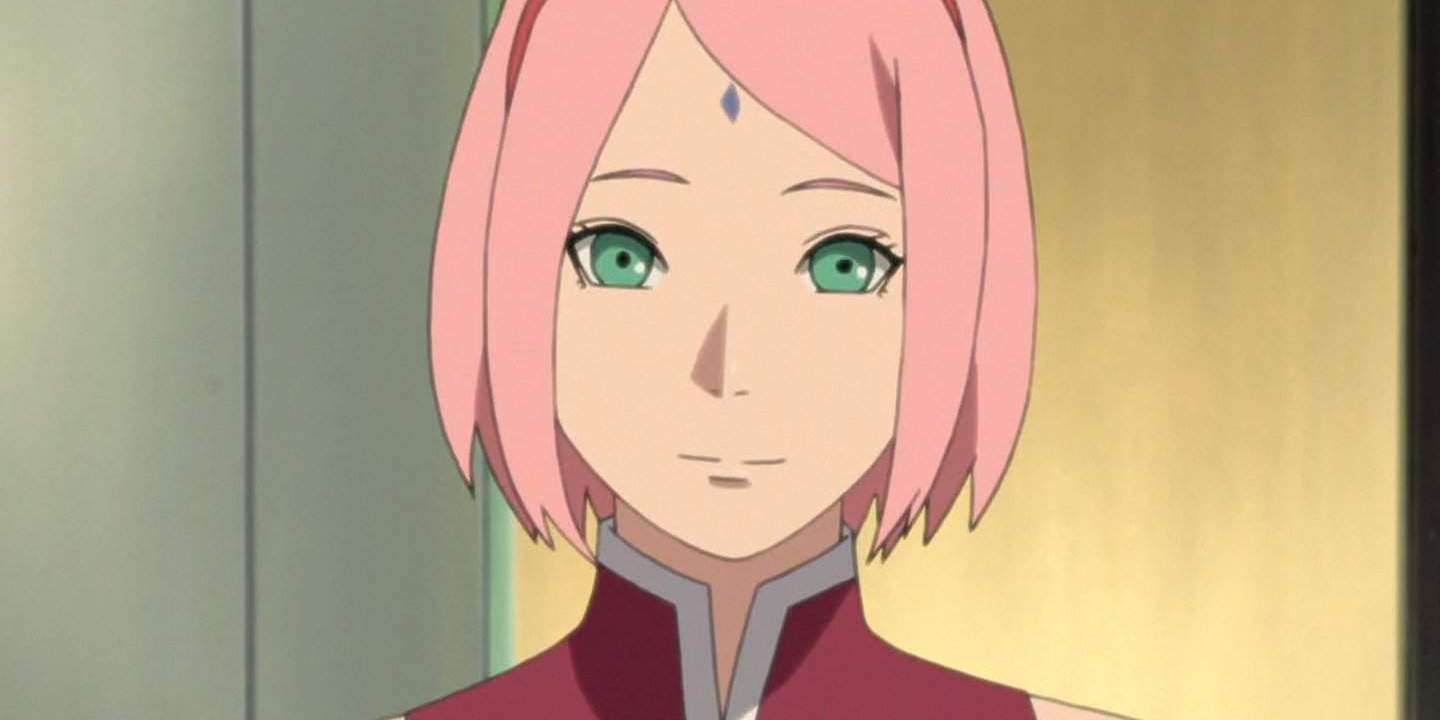 Sakura Age: 33 years
Height: 165 cm (5 ft 5 in)
Birthday: March 28
Sakura is now 33 years old like the boys of her generation, she is Sarada's mother and Sasuke's wife, unlike Hinata, Sakura seems to be stronger than the original series and still has some qualities of her adolescent personality, she also participates sometimes in fights I think it will have an important role in the future.
Source: Fandom.