It is impossible to deny that SPY x FAMILY is an immensely popular manga, so much so that it wasn't even the anime adaptation that put it on the map, but the manga itself had already built a reputation for itself ever since. This month the work will celebrate four years in serialization, and although some affirm that the progress is very slow, it is worth dedicating an article to celebrate its success.
With the anime adaptation produced by the studio duo WIT Studio and CloverWorksthe success of the project was expected, and now even a second season and a movie with an original story are in the works, and both are scheduled for this year! SPY x FAMILY It is not only characterized by a dynamic story, but by a set of characters that are often related to each other, since the author Tatsuya-Endo add side stories, separate from the main plot trailer, regularly.
But, how old is each of the characters? Let us remember that within the history of SPY x FAMILY Age plays an important role in the lives of two members of the Forger Family. On the one hand, Anya Forger lies about her age to get adoptedwhile on the other, Yor Forger was worried about reaching a certain age without getting marriedsince this would raise suspicions before the government.
Anyway, let's answer the question of, how old are the characters in SPY x FAMILY?
loid forger, the spy who works under the code name "Twilight". Due to his background, his exact age is unknown, although his history and appearance suggest that he is in his twenties or thirties.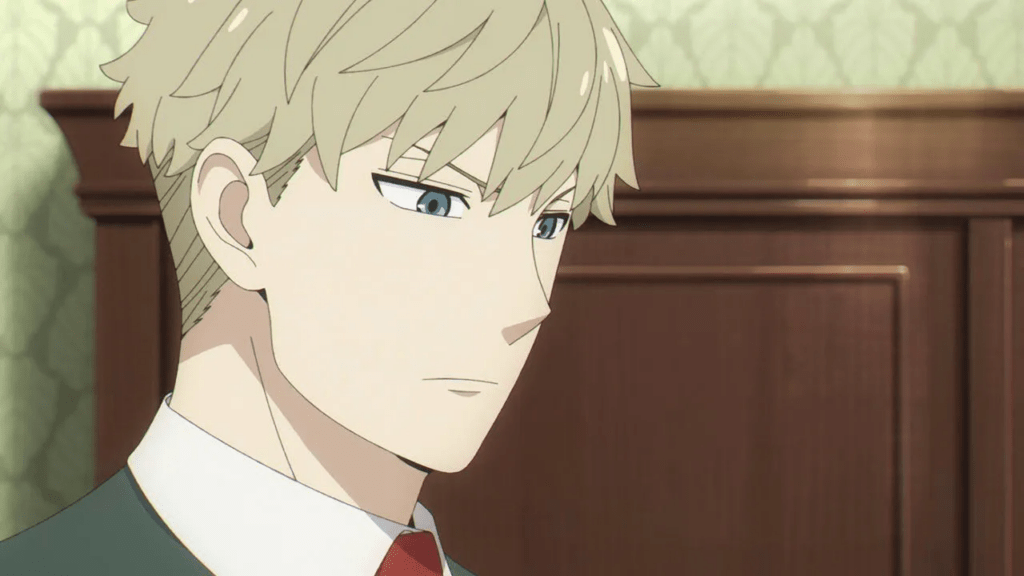 Anya Forger, who has longed for a loving family, since her previous families abandoned her. Anya comes to lie about her age so that Loid adopts her and she can fulfill her mission. Although she is legally registered as being 6 years old, her actual age is presumed to be between 4 and 5 years old.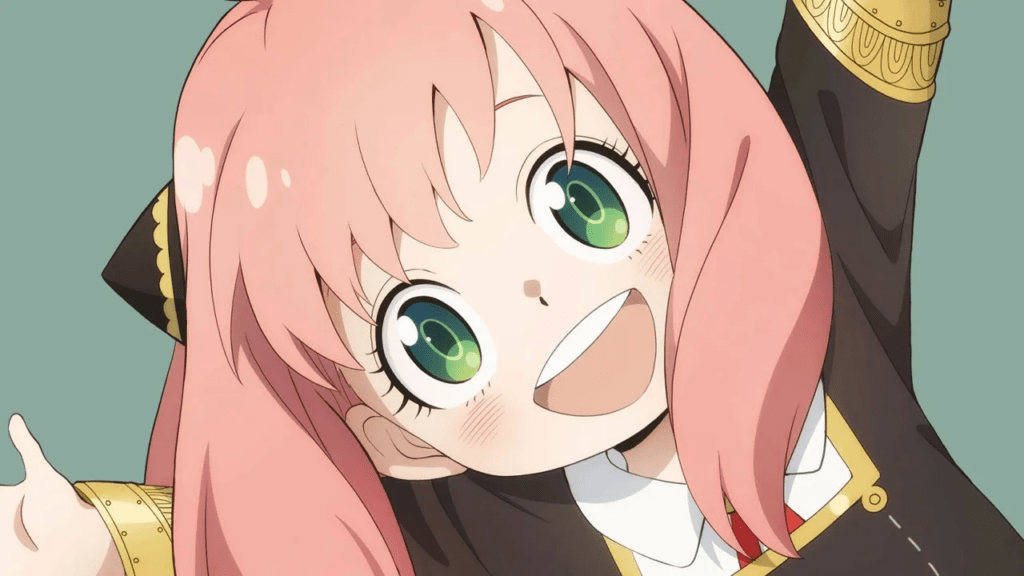 Yor Forgerthe assassin for hire who operates under the name "Thorn Princess". She is one of the few characters whose age is officially revealed, since from the second chapter it is mentioned that "she is still single at the age of 27"something that could raise suspicions for the police of your government.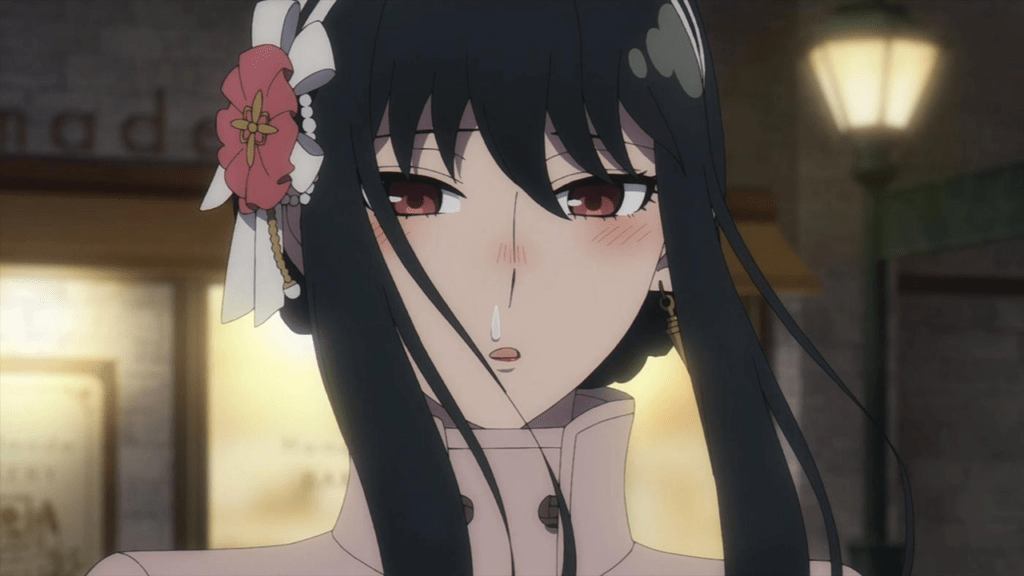 bond forger, is the pet of the Forger Family who joins later in the series. Due to her dog condition, it is not possible to estimate her age. However, considering that he spent "several years" in the experiments that led to his ability to read the future, it is possible that his age was around 5 years.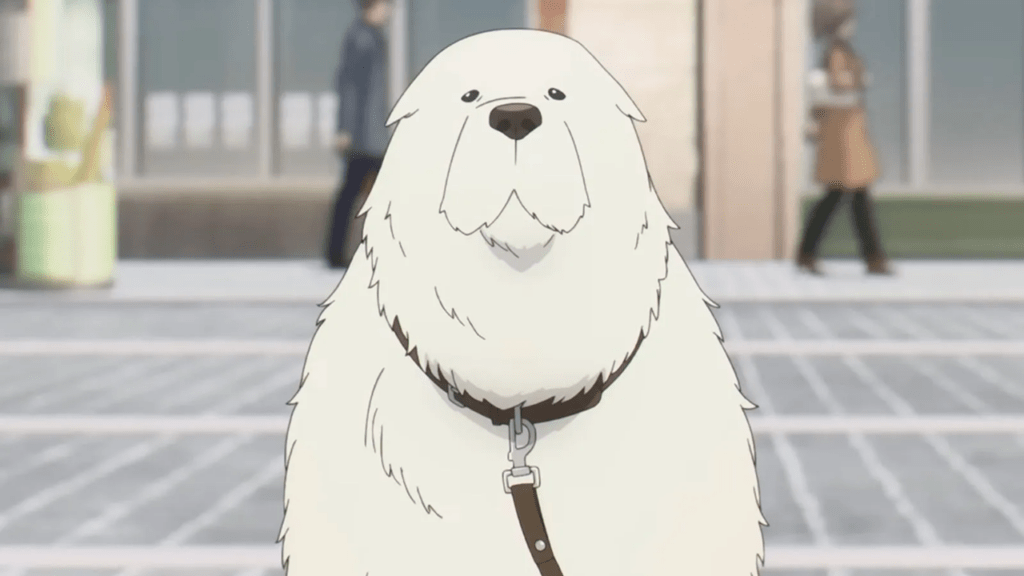 Fiona Frost, Loid Forger's spy partner who goes by the name "Nightfall". She is another of the characters of which, due to her background, the real information about her is hidden. However, considering that she was a student of Loid Forger in the spy agency, it is inferred that she is younger than him.
Franky Franklin, the informant who supports Loid Forger's missions. Due to his working condition, he also hides the details of his private life, such as his birthday. However, if we consider his desperation to find a partner, we could safely say that he is close to 30 years old.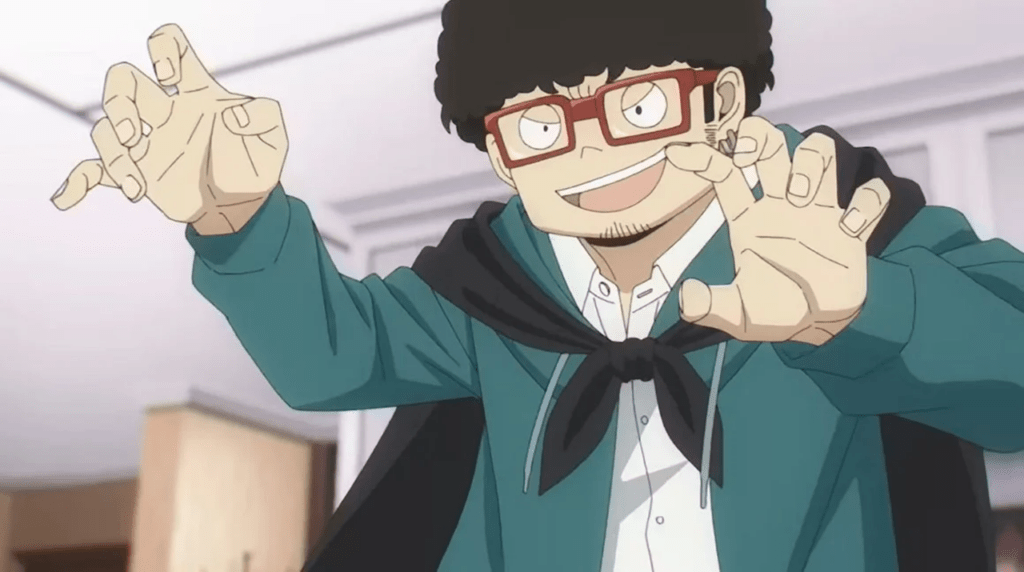 yuri briarYor Forger's brother and Loid's brother-in-law, is a worker for the State Security Service. It is confirmed that he is 20 years old, and this can be inferred from the fact that he is Yor's younger brother.and all the flashback scenes that are included in the story.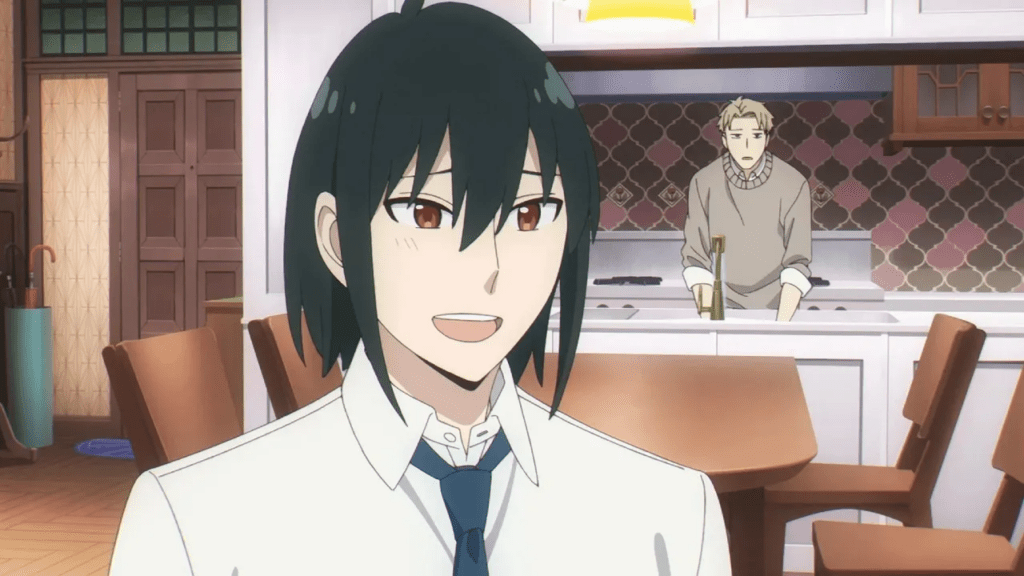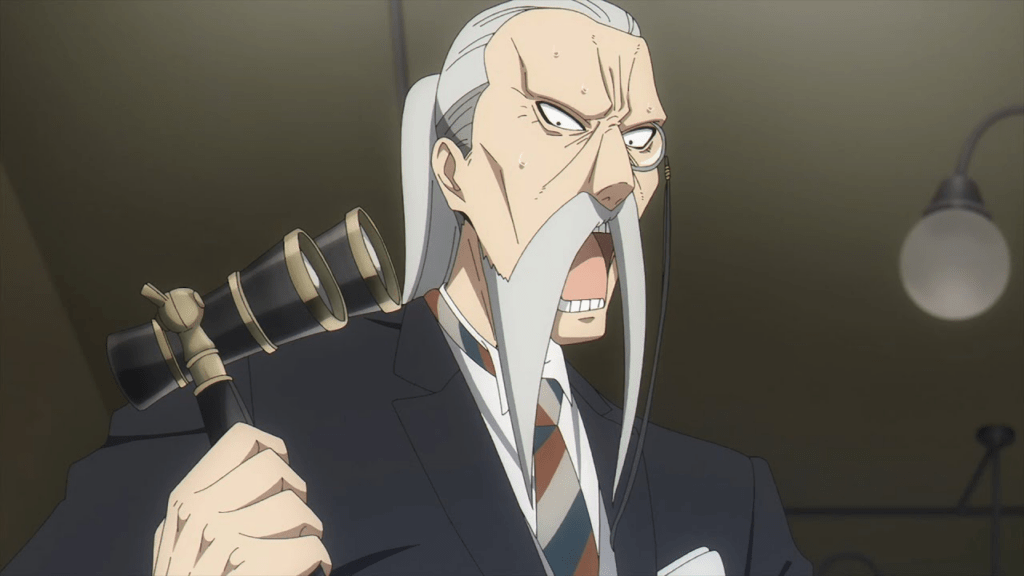 In other characters, Becky Blackbell, damian desmond, Emile Elman, Ewen Egeburg, and George Glooman they are all 6 years old, being in the same grade as Anya.
Fountain: SPY x FAMILY Wiki
The entry How old are the characters of SPY x FAMILY? was first published on Kudasai.