Japan is poised to raise the age of consent from 13 to 16 in a law review prompted by criticism that existing laws fail to protect minors from rape and other sexual crimes.
A group in the Ministry of Justice has proposed raising the age of consent from 13 (the lowest of all the G7 countries) as part of a series of penal code reforms that will also criminalize voyeurism and clarify the requirements for prosecutions for violation.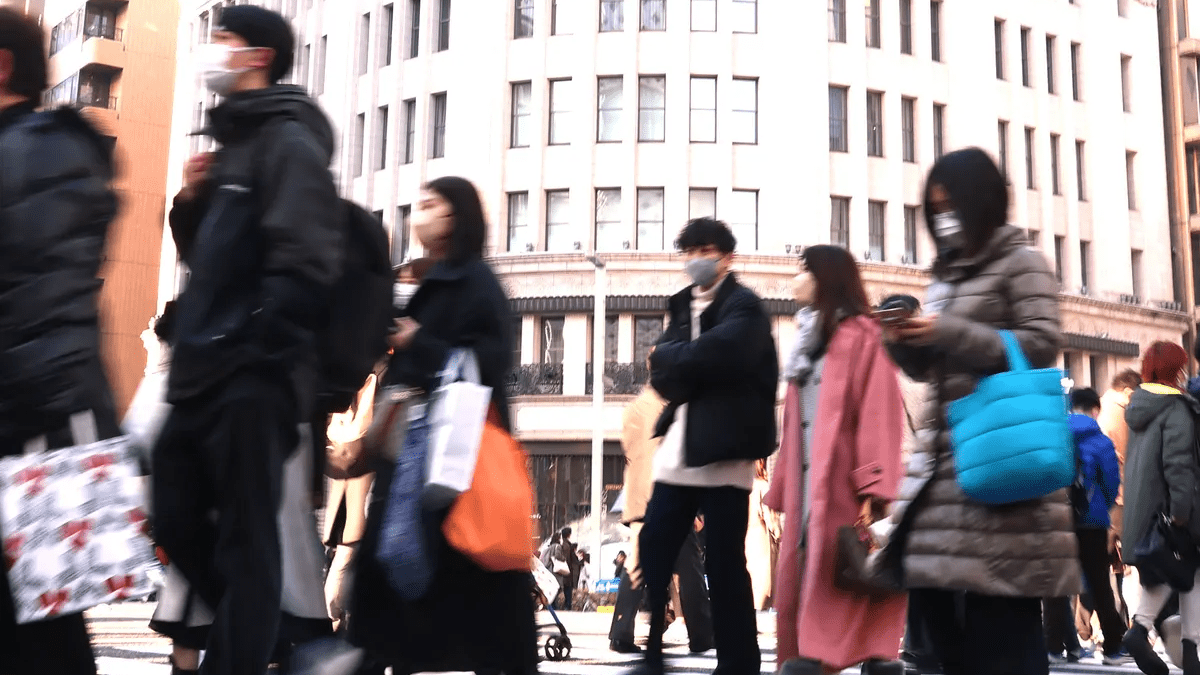 The revision of the Japanese laws on sexual crimes comes after several rape acquittals in 2019 caused public outrageincluding a case in which a man repeatedly raped his teenage daughter.
A branch of the Nagoya District Court acquitted the father, drawing anger when it said there was no conclusive evidence that the daughter had been unable to resist, while acknowledging that she had not consented. A higher court later overturned the decision and sentenced the man to 10 years in prison.
Japanese criminal law requires that two conditions be met in order to conclude that a sexual assault has been committed: that sexual intercourse was not consensual and that there is evidence that the victim was unable to physically resist. One of the most controversial provisions of the existing law is the requirement that prosecutors prove that the perpetrators used "violence and intimidation" to incapacitate their victims.
In its recommendation, the expert group of the Ministry of Justice has not abolished this requirement, but has clarified that the definition also includes intoxication, drug use, taking the victim "unaware" and the use of psychological control. The clarification "is not intended to facilitate or hinder" convictions for rape, but "We hope that it will make the judicial sentences more coherent"said a ministry official.
Human Rights Now welcomed the change as a step forward, but stated that "still fails to meet international standards on rape law". Instead, Japan should "redefine the crime of rape as any non-consensual sexual relationship", the organization said in a statement.
The age of consent is 16 in Britain and South Korea, 15 in France, and 14 in Germany and China. The age of consent in Japan has not changed since 1907. Although regional laws prohibit "lewd" acts with persons 18 years of age or younger, prosecutions resulting from violation of these local laws result in much lighter penalties.
The ministry's recommendations have been forwarded to the Minister of Justice, Ken Saitoand are expected to be submitted to parliament in the coming months, the agency reported. Kyodo News. The group also proposed making the act of secretly filming someone for sexual purposes a new crime, and extending the statute of limitations on rape from 10 to 15 years to give survivors more time to come forward.
Fountain: Guardian
The entry Japan will raise the age of consent to 16 was first published on Kudasai.