A press release officially announced the production of an anime adaptation of the light novels written by Natsu Hyuga and illustrated by Toko Shino, Kusuriya no Hitorigoto (The Apothecary Diaries). The statement revealed production details and the voice cast, and confirmed that the premiere is scheduled for this year in Japan.
Hyuuga began publishing the novels on the Shousetsuka ni Narou website in October 2011, and later began publication on paper with illustrations by Touko Shino in August 2014 through the publisher. shufunotomo. The work inspires two manga adaptations simultaneously, one by nekokurage which is published in the Big Gangan and another in charge of Minoki Kurata which is published in the Sunday Gene-X.
Production team
Aoi Yuuki will play the lead Maomao.
Norihiro Naganuma (Mahoutsukai no Yome, Yowamushi Pedal Movie, Hiyokoi) is in charge of directing the anime at the studios TOHO Animation STUDIO and OLMis also in charge of writing and supervising the scripts.
Yukiko Nakatani (Tropical-Rouge! Precure, Go! Princess Precure) is in charge of character design and animation direction.
satoru kousaki (Monogatari Series: Second Season), kevin penkin (Made in Abyss) and Alisa Okehazama (Jujutsu Kaisen) are in charge of composing the soundtrack.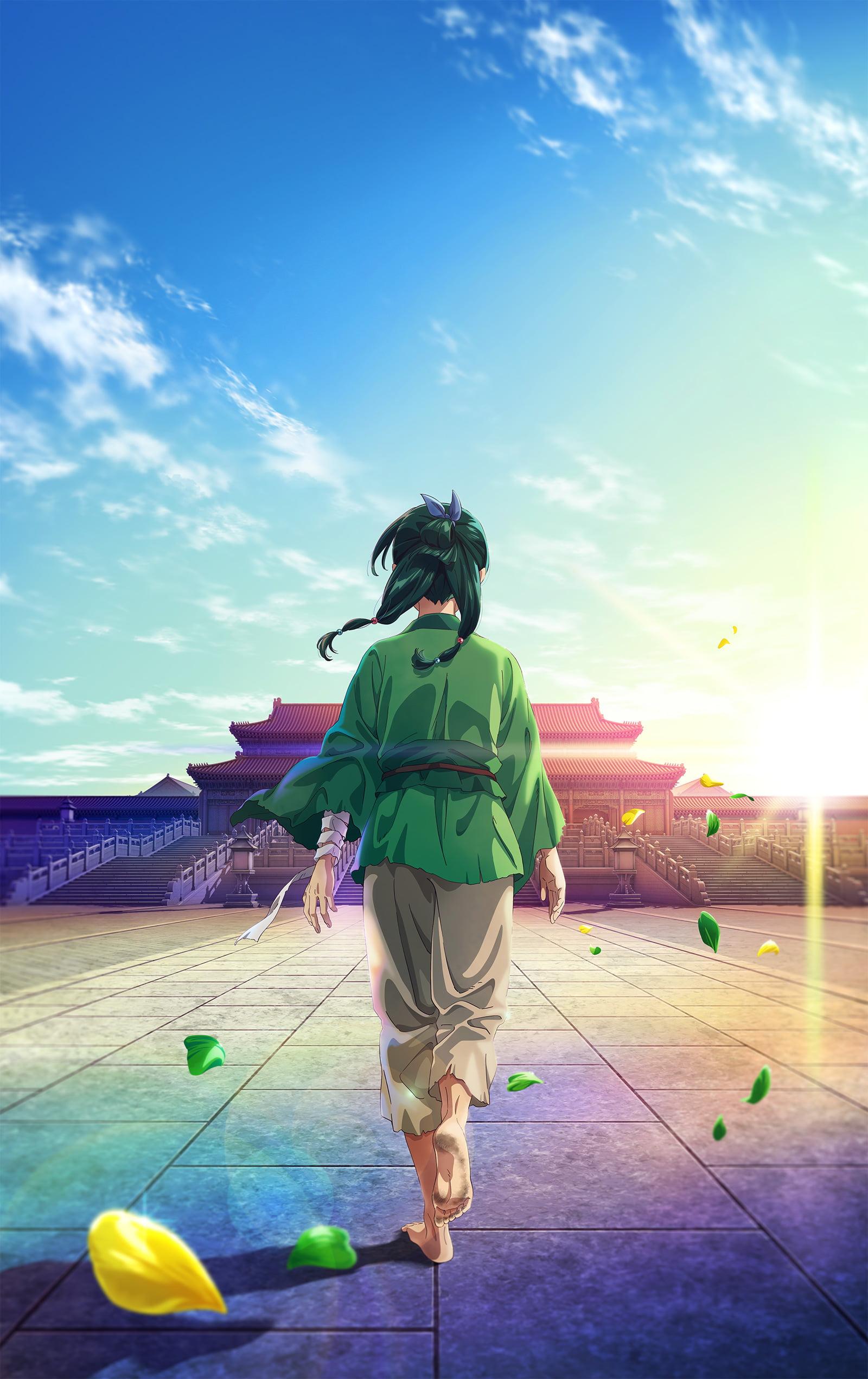 Synopsis of Kusuriya no Hitorigoto
In an Imperial Court in ancient China, a few months have passed since a 17-year-old girl known as Maomao was kidnapped and forced to work as a low-ranking servant for the emperor's palace. She still manages to maintain her curious and pragmatic spirit, planning to work until her years of servitude are over. One day, however, she realizes that two of the emperor's sons have fallen seriously ill, so she decides to act in secret, using her experience as a pharmacist raised in a slum.
Despite Maomao's efforts to remain anonymous, she soon catches the eye of Jinshi, an influential eunuch who recognizes her talent. Maomao then soon begins to gain positions in the empire, and she gradually begins to make a name for herself by using her knowledge and her eccentric personality to solve medical mysteries.
Fountain: comic natalie
(c)
The entry Kusuriya no Hitorigoto finally confirms its anime adaptation was first published on Kudasai.