Record of Ragnarok presenta un intenso torneo entre dioses y humanos que reclaman el destino de toda la humanidad. El anime más nuevo de Netflix está lleno de batallas y muchos candidatos de ambos lados, así que aquí están los 13 humanos que lucharán en el torneo en Record of Ragnarok.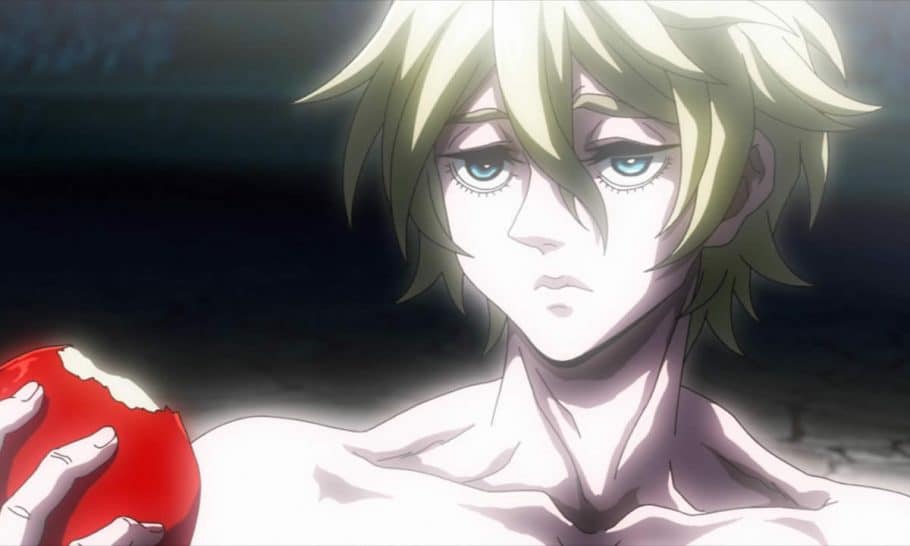 Los 13 humanos que lucharán en el torneo en Record of Ragnarok
Las reglas son simples, hay 13 dioses que se enfrentan a 13 humanos que las valquirias han seleccionado para luchar en Ragnarok, mira los 13 humanos a continuación:
Lu Bu
Tesla
Raiden Tameemon
Jack el destripador
Leonidas
Adán
Sasaki
Michel de Nostradame
Okita
Rasputin
Simo Hayha
Qin Shi Huang
Sakata Kontoki
¿Has visto alguna vez Record of Ragnarok? Comenta a continuación lo que estás pensando del trabajo hasta ahora.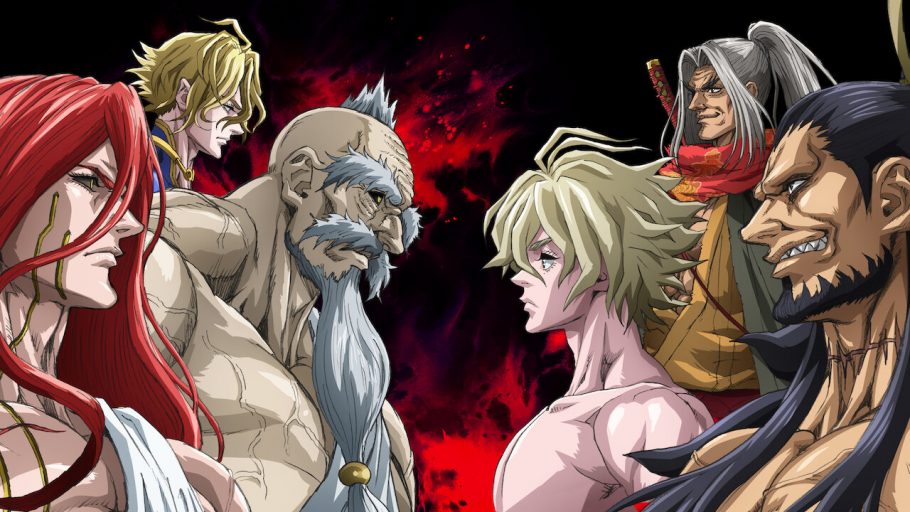 Sobre Record of Ragnarok
Cada 1000 años, los dioses de cada panteón se reúnen y celebran una conferencia para decidir el destino de la humanidad, pidiendo una votación para determinar si la raza humana debe permanecer viva o extinguirse. Concluida la más reciente de estas conferencias, los Dioses decidieron por unanimidad acabar con la humanidad.
Sin embargo, en el último segundo, la mayor de las Valquirias, acompañada por la más joven, intervino e hizo la atrevida propuesta de dejar que la humanidad tuviera voz en su destino, dejándolas ir contra los dioses en una serie de bofetadas. luchar para ver si son dignos de seguir existiendo.
Temerosos de renunciar al orgullo, los dioses aceptan esta propuesta. Trece dioses lucharán contra trece campeones humanos. El primer bando en lograr siete victorias decidirá el destino de la humanidad.