This Sunday, during a special event for the franchise based on the light novels written by Asari Endou and illustrated by Maruino, Mahou Shoujo Ikusei Keikaku (Magical Girl Raising Project), the sequel arc of said literary series, also known as Mahou Shoujo Ikusei Keikaku reset (Magical Girl Raising Project: Restart) will have an anime adaptation as part of the various projects that the aforementioned franchise will launch this year to celebrate the tenth anniversary since the publication of the first volume of the novels.
This adaptation will have the direction of Hiroyuki Hashimoto who was already in charge of the anime Mahou Shoujo Ikusei Keikakureleased in 2016.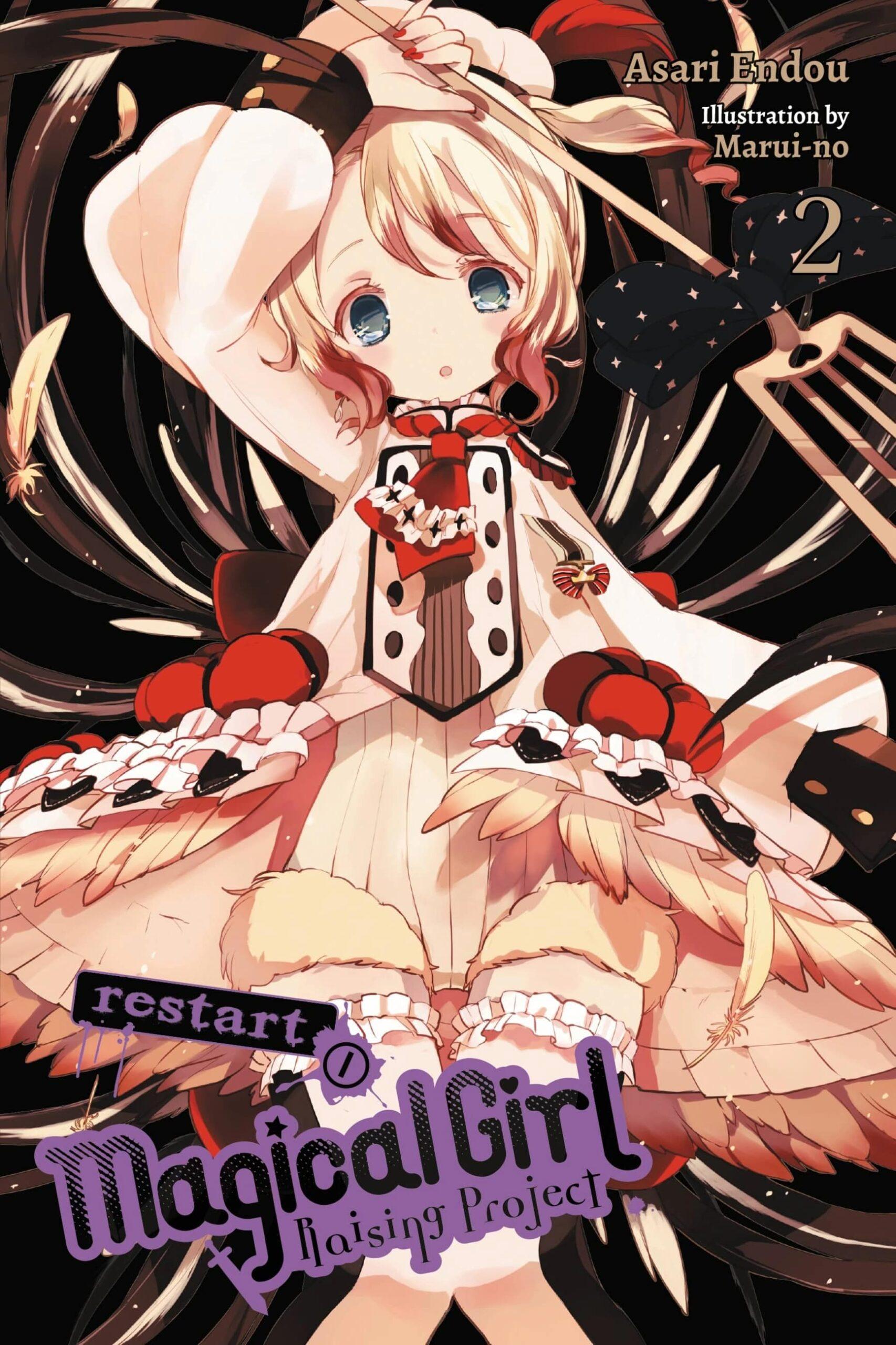 In itself, the novels have 13 volumes published at the moment. The first volume covers the arc that was already animated in 2016. The second and third volumes correspond to the arc reset which are the ones that will be adapted for this new project. From the fourth volume onwards, other arcs and alternative stories emerge.
The first anime of 12 episodes of the franchise premiered in Japan on October 1, 2016 under the production of the studios lerche. This series is available in the platform catalog crunchyroll.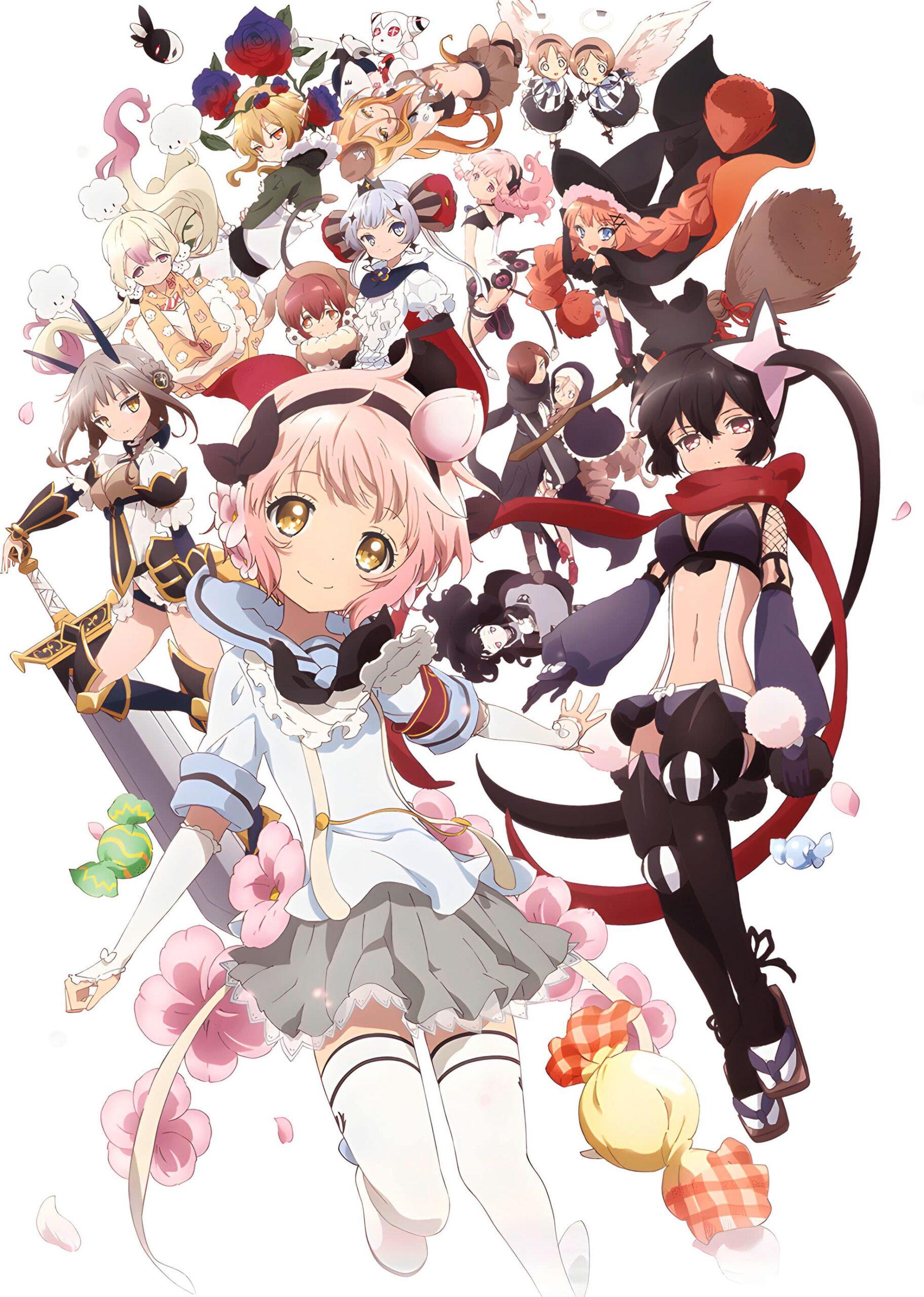 Mahou Shoujo Ikusei Keikaku Synopsis
A social game called The Magical Girl Raising Project grants one person out of thousands the chance to be a "magical girl" in this world, giving them extraordinary physical abilities and magical powers. But one day, in a district where there are 16 magical girls, the administration announces that the number of magical girls must be halved because the magical energy servers fail. At first the magical girls compete for "magical candies", but soon the rules change and it becomes a battle for survival in which they kill each other.
Font: Official Twitter account
The entry Mahou Shoujo Ikusei Keikaku anime will have a new sequel project was first published on Kudasai.