The One Punch Man universe revolves around an organization called the Hero Association, which was created with the aim of managing the work of all city heroes in an organized and effective manner. For this same reason, they have been classified into 4 different classes, S, A, B and C , in order to determine what type of threat each of the groups can face.
In Class S are the best known and most powerful heroes of all, according to the organization. In this category there are a total of 17 heroes , and then we leave you information about them, as well as the classification of the strongest to the weakest.
Blast – Rank 1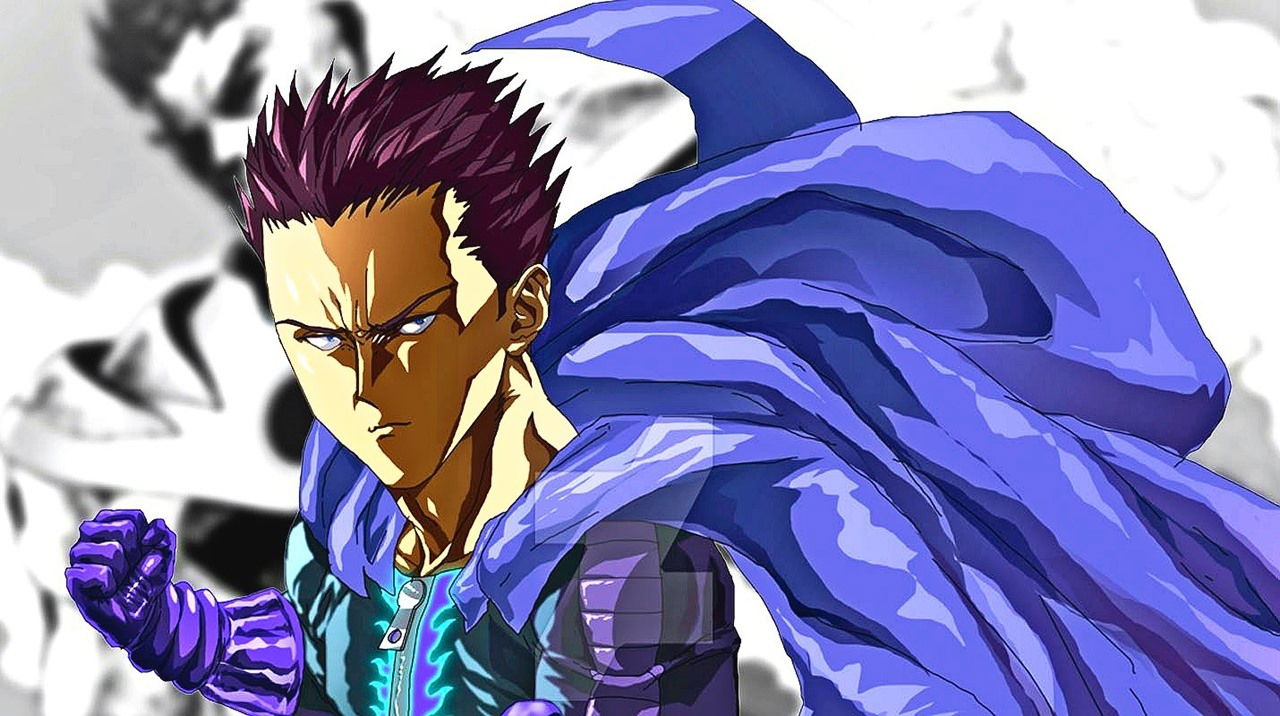 He is considered to be the most powerful hero of all , it is even rumored that he can possibly be as strong as Saitama. It has never been seen and very few have contact with it, it only appears when there is really a threat that can destroy the world, Dragon level.
His powers are unknown, but he is thought to have super strength, super speed, super-developed reflexes, and teleportation.
Tornado of Terror – Rank 2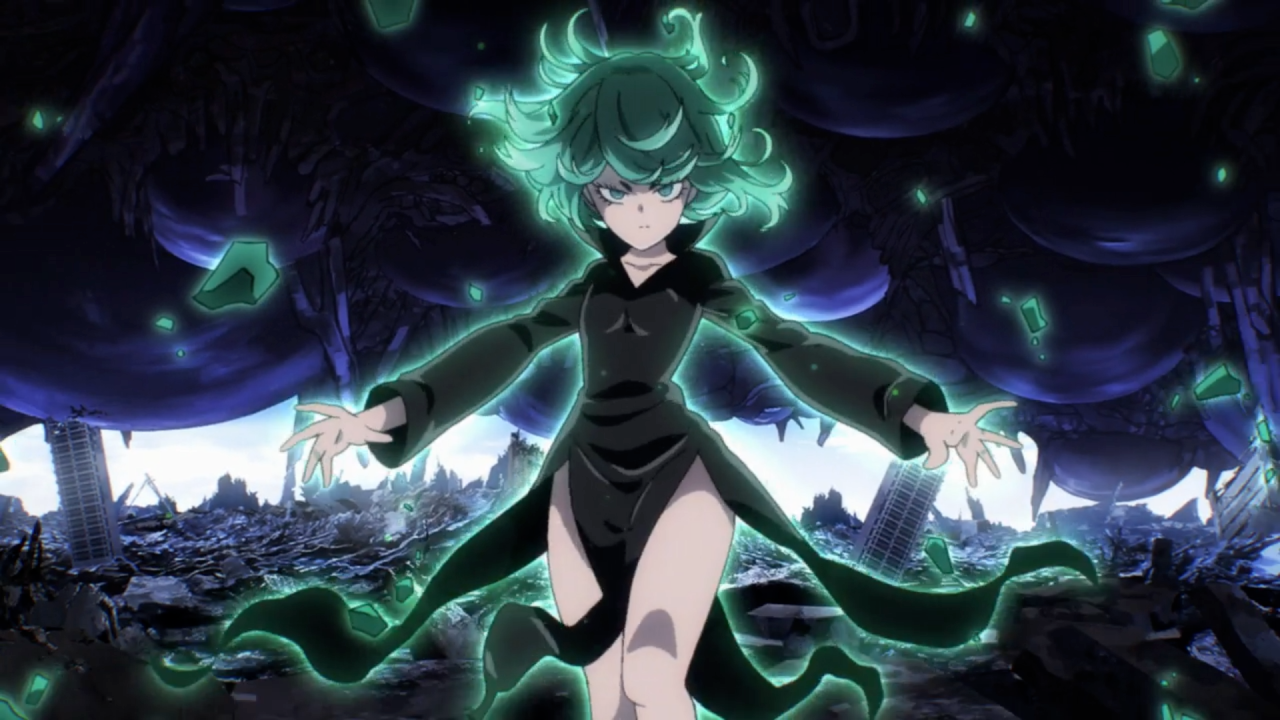 Also known as Tatsumaki, she is Fubuki's older sister and an esper with great power of telepathy. She is an obnoxious and conceited girl who loves sweets. When it comes to facing enemies, he takes things very seriously and makes the most of his power to achieve victory. Blast was the reason Tatsumaki became a hero. His powers are based on psychokinesis, telepathy, and using psychic barriers.
Silver Fang – Rank 3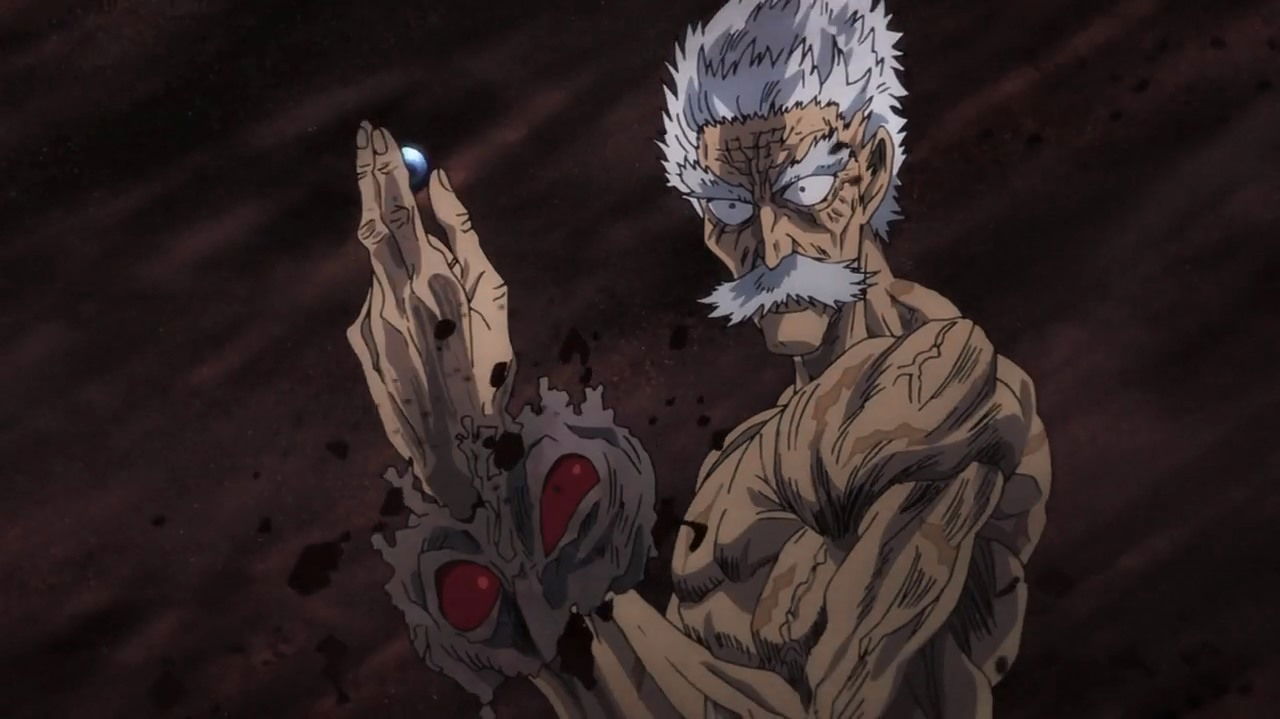 Also known as Bang, he is one of the best martial arts teachers in the world, as he is the one who taught the villainous Garou everything he knows. The techniques he fights with are Flowing Water Fist Rock Smashing, Running Water Camp, Instant Effect, Fang Interpolation, Dropout, and Whirling Stream Water Sky Splitting Flying Fist. His powers are super-developed senses, super strength, durability, and superhuman speed.
Atomic Samurai – Rank 4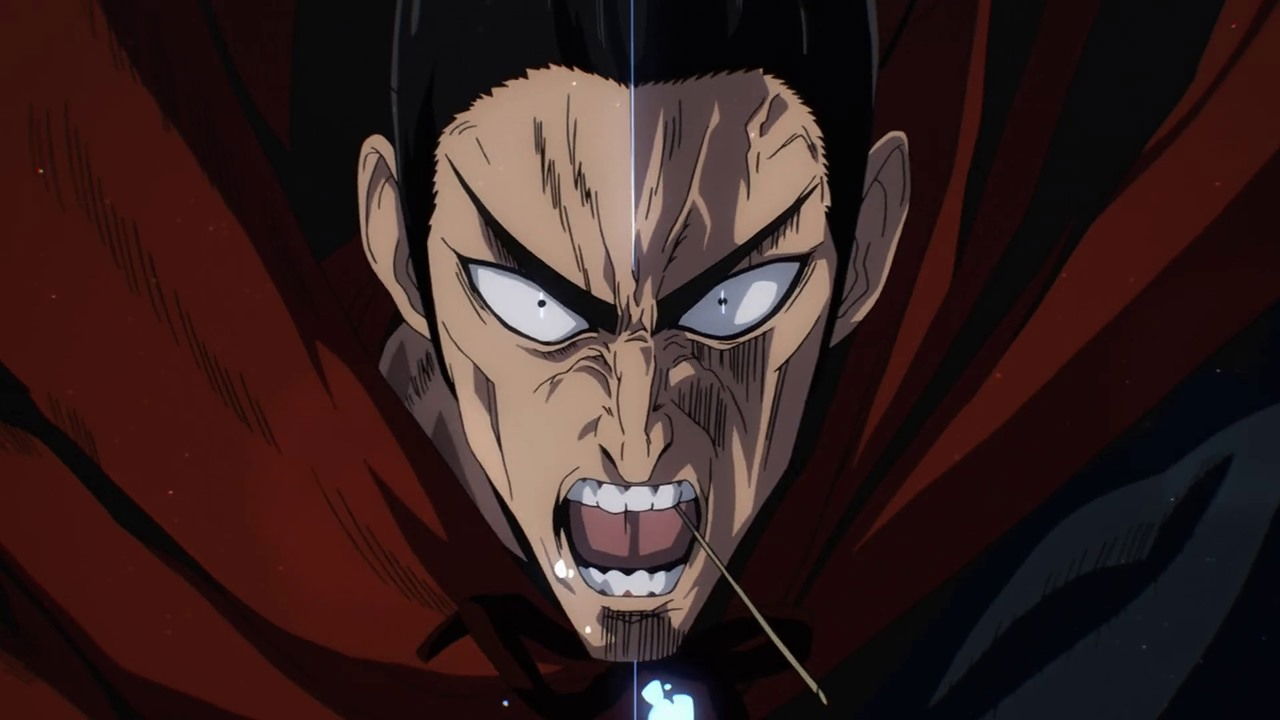 The other name by which he is known is Kamikaze, he is a samurai who is part of the Council of Swordsmen , being considered the most powerful swordsman of all. His equipment consists of a katana, wakizashi, and the straw that he constantly chews, which he can also use for combat. He has superhuman strength and speed as abilities.
Child Emperor – Rank 5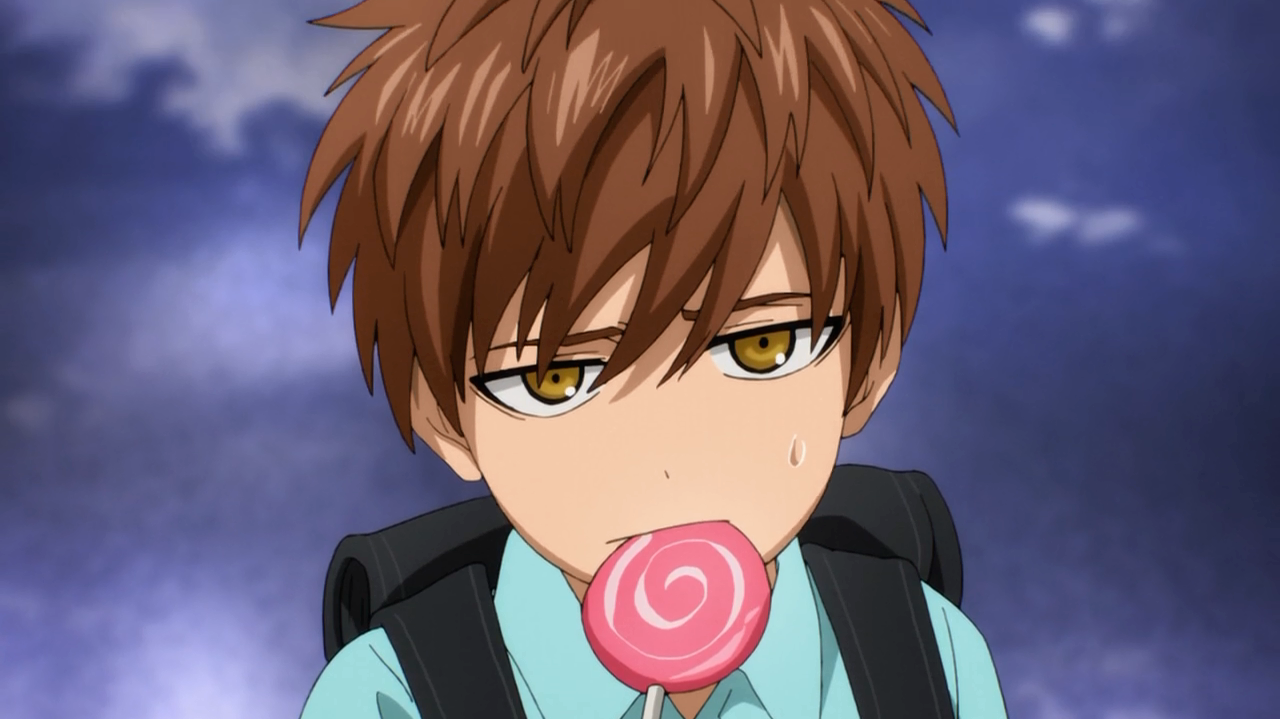 He is a 10-year-old boy, so he is considered the youngest member of the Hero Association. His greatest advantages are based on intelligence, he is a strategist, tactician, scientist and inventor. You can use your creations and weapons to defend yourself.
Metal Knight – Rank 6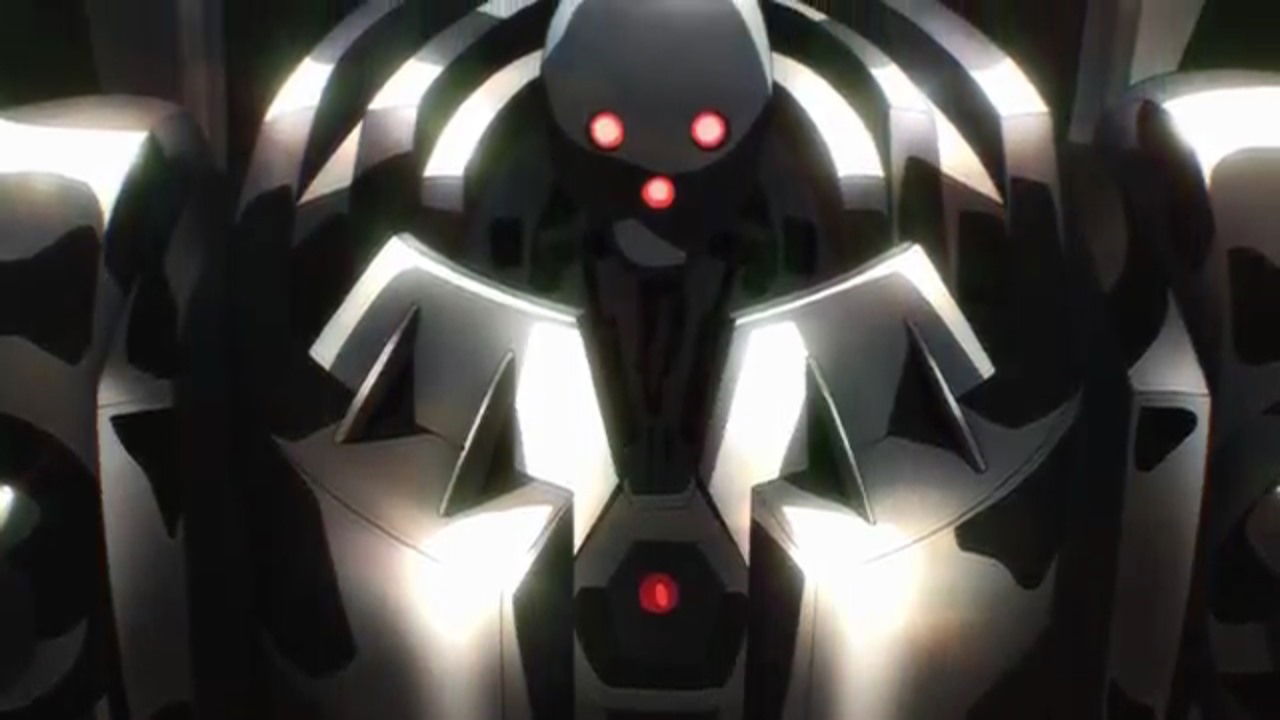 Also called Dr. Bofoi, just like Child Emperor, his intelligence is what has made him an S-Class hero . It could be said that he is the Iron Man of One Punch Man, since with his knowledge of engineering, technology and science, he has managed to create mechanical units to combat, such as Metal Knight, Reconnaissance Robot and Construction Robot.
King – Rank 7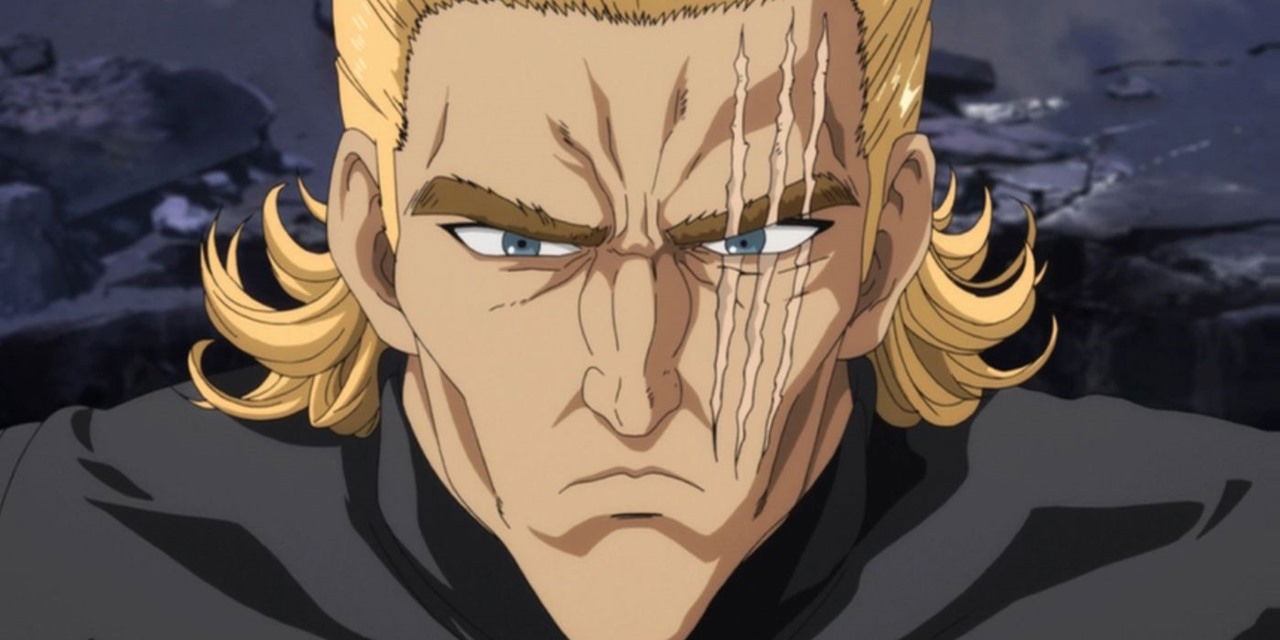 King is someone very particular, as his only abilities are sheer luck and intimidation of enemies . He is actually scared, frustrated and weak, but he keeps the appearance and reputation of being "the strongest man in the world".
Zombieman – Rank 8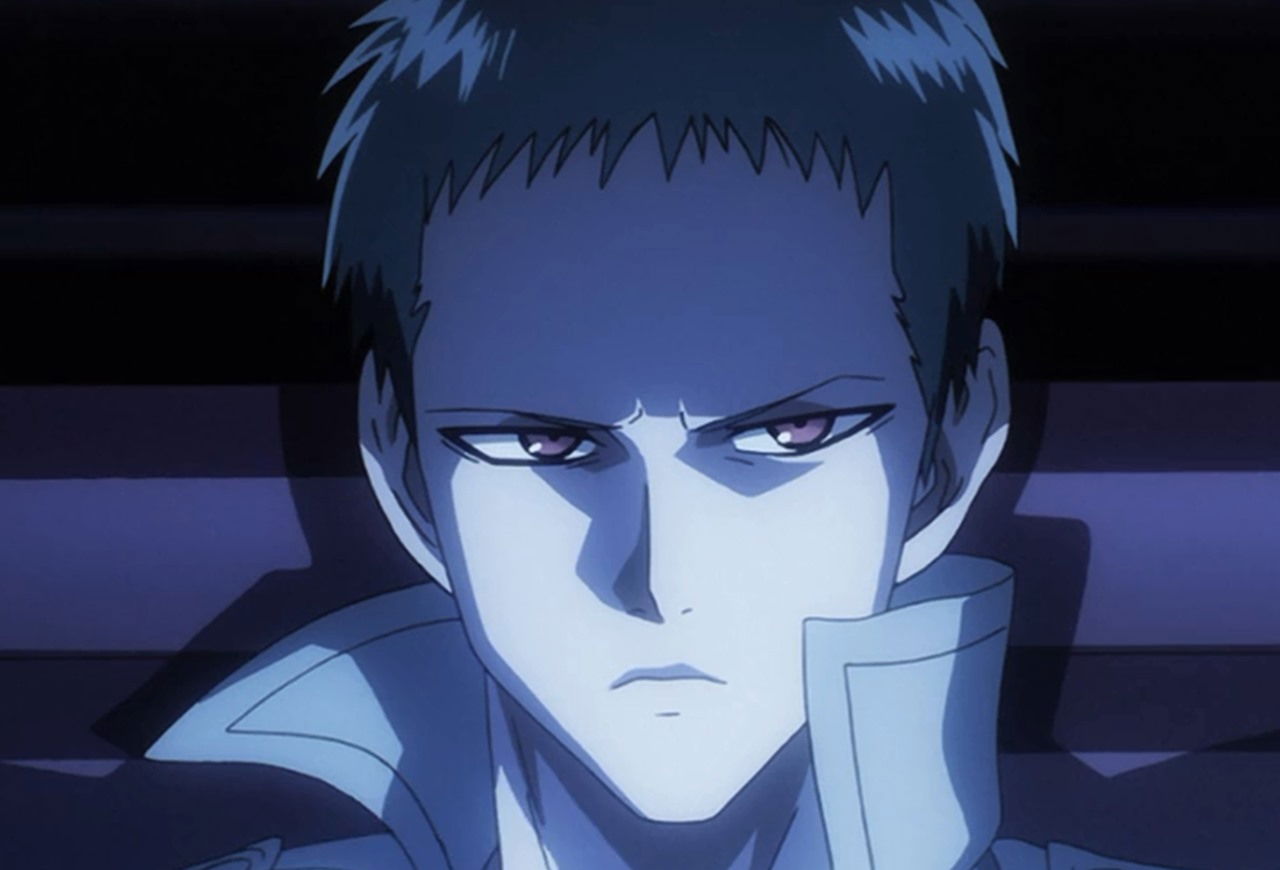 He is a person who was an experiment of Dr. Genus, his name is due to the fact that he is an immortal being. Zombieman has the ability to regenerate, high stamina, durability , superhuman strength, and speed. He is adept at using ranged weapons and has some katana skills.
Drive Knight – Rank 9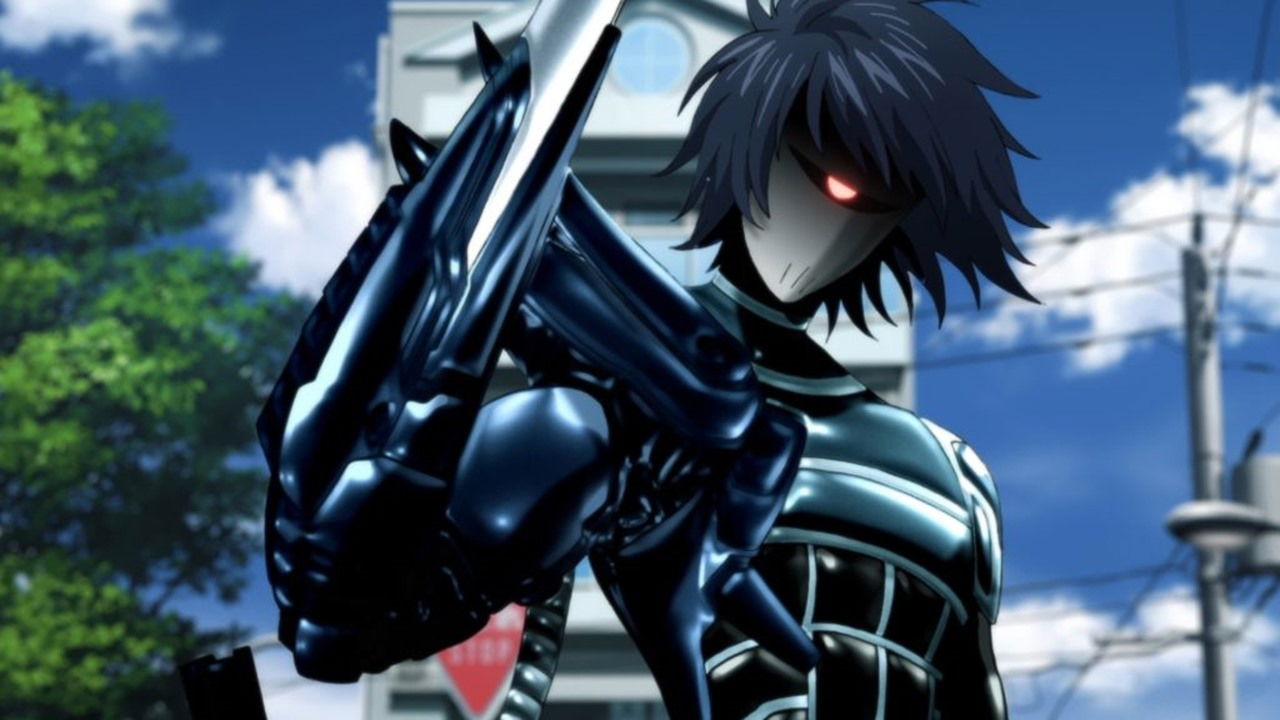 This hero is made up of high-capacity armor that gives him great strength and speed . He has the ability to transform his armor into tools or weapons that help him during battle.
Pig God – Rank 10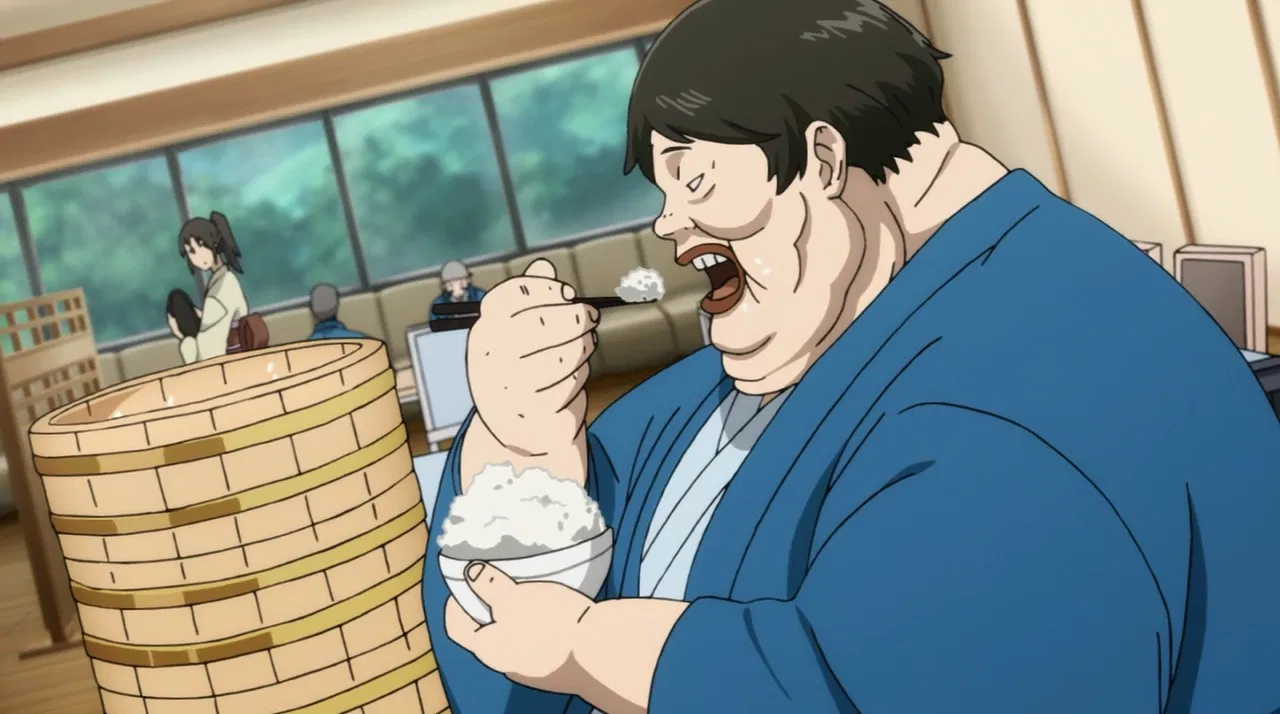 He is a hero who stands out for his strange power to eat anything, from pure energies thrown by enemies, to objects, living beings and whatever you can imagine. In addition to that, he is immune to poison, stomach acid control, and gastric system control.
Superalloy Darkshine – Rank 11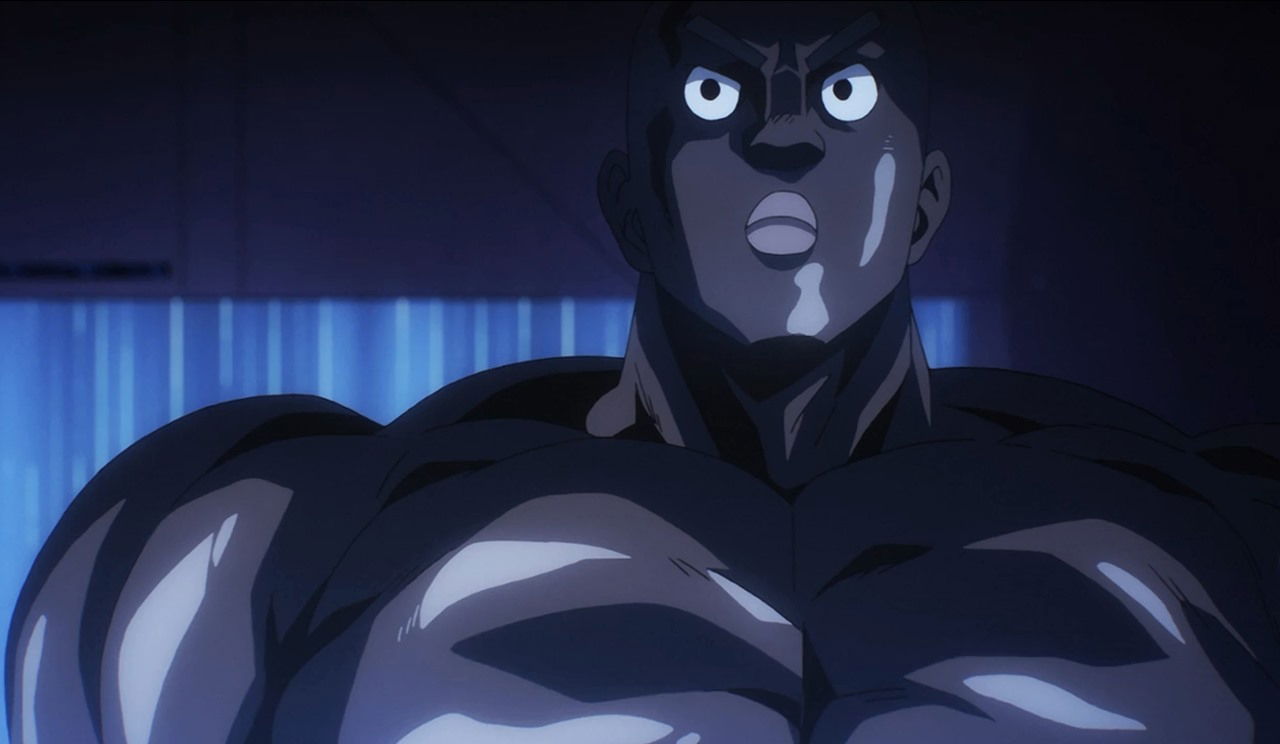 In terms of physical strength, Superalloy Darkshine is one of the most powerful . In fact, his durability is so fascinating that he is considered the hero with the best defense, as he can take hits continuously and even ricochet them with his Shimmer. He also has the ability to analyze the attack patterns of enemies.
Watchdog Man – Rank 12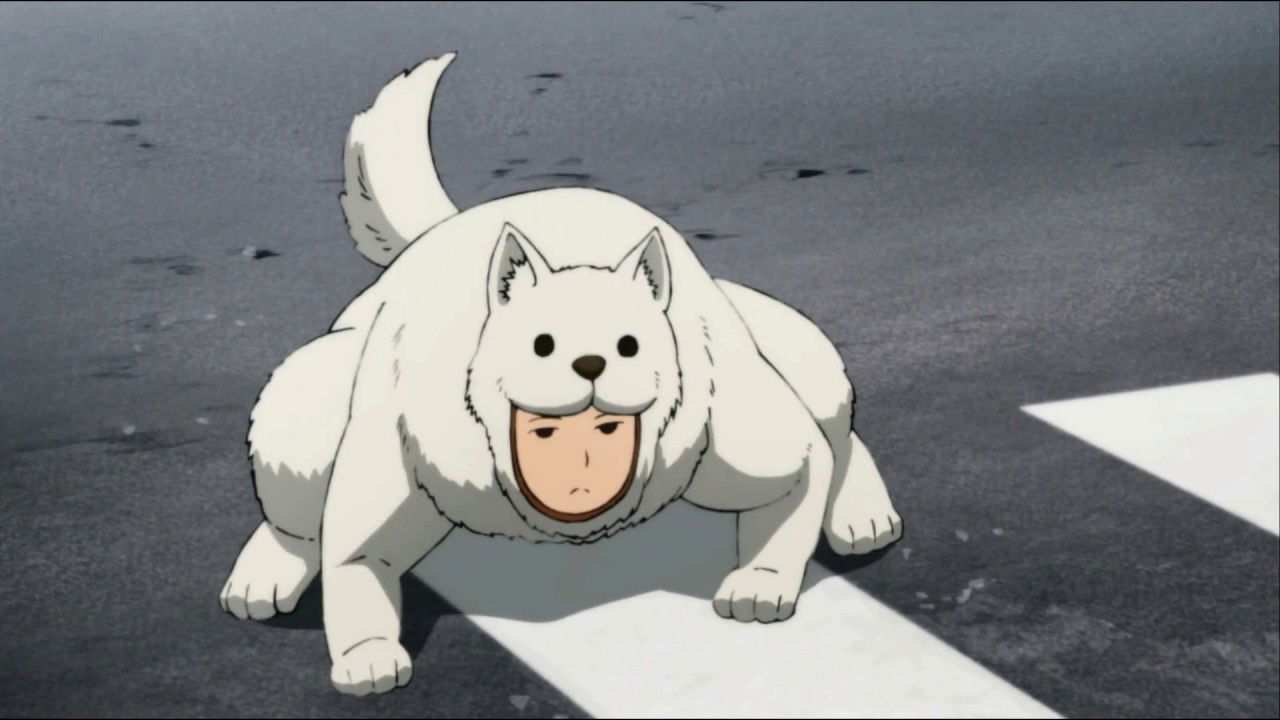 He is practically a dog man, he is a hero with all the abilities of a canine animal . He has fast speed, superhuman strength, super-developed sense of smell. He is an expert in close combat.
Flashy Flash – Rank 13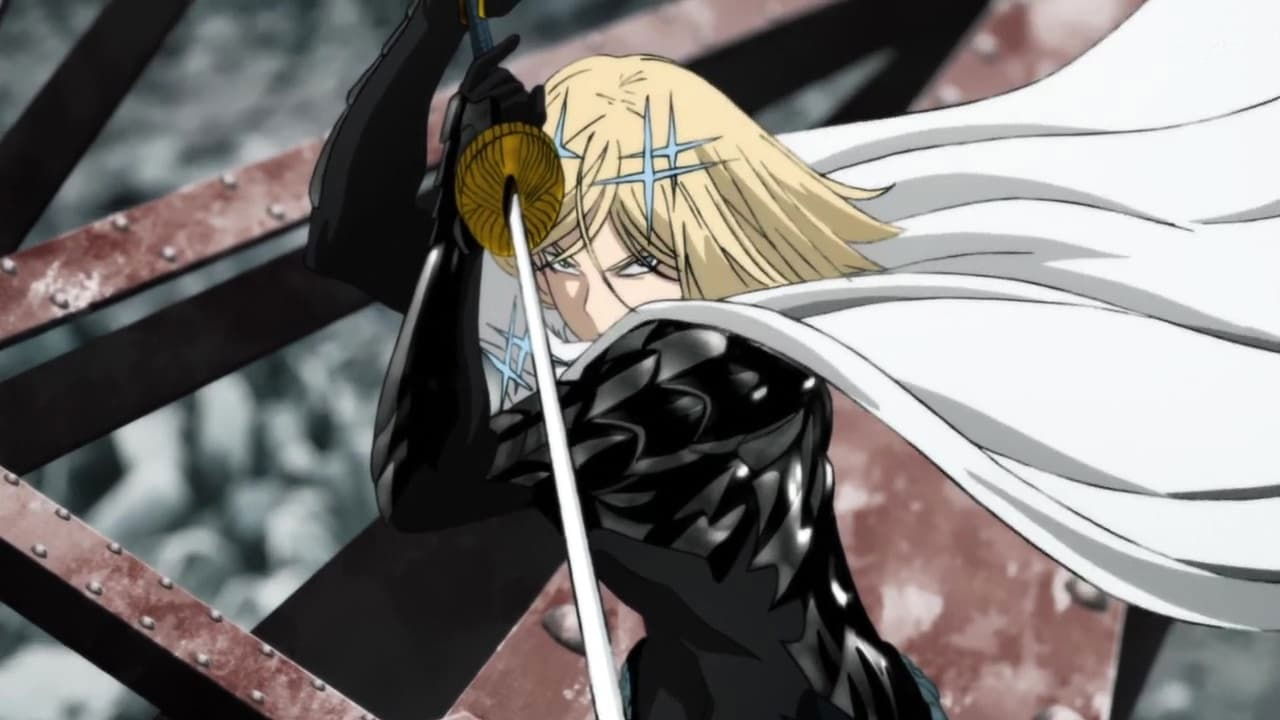 He is a hero from the Ninja Village, he is considered a master of Ninjutsu using weapons such as katana, kunai and defensive cape.
Demonic Cyborg – Rank 14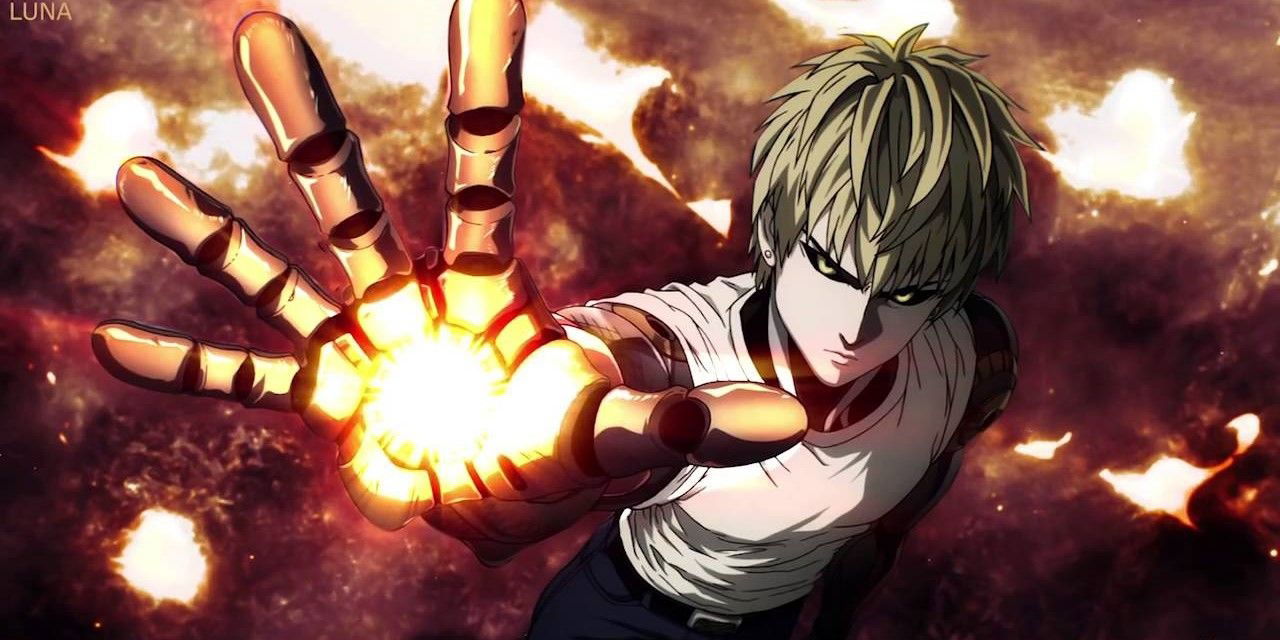 Genos, Saitama's great friend is also part of the S-Class, he is a cyborg with incredibly powerful technological modifications that allow him to have superhuman strength, speed and reflexes. It has incineration cannons, hyper sensors and a lot of pieces that adapt to any type of combat.
Metal Bat – Rank 15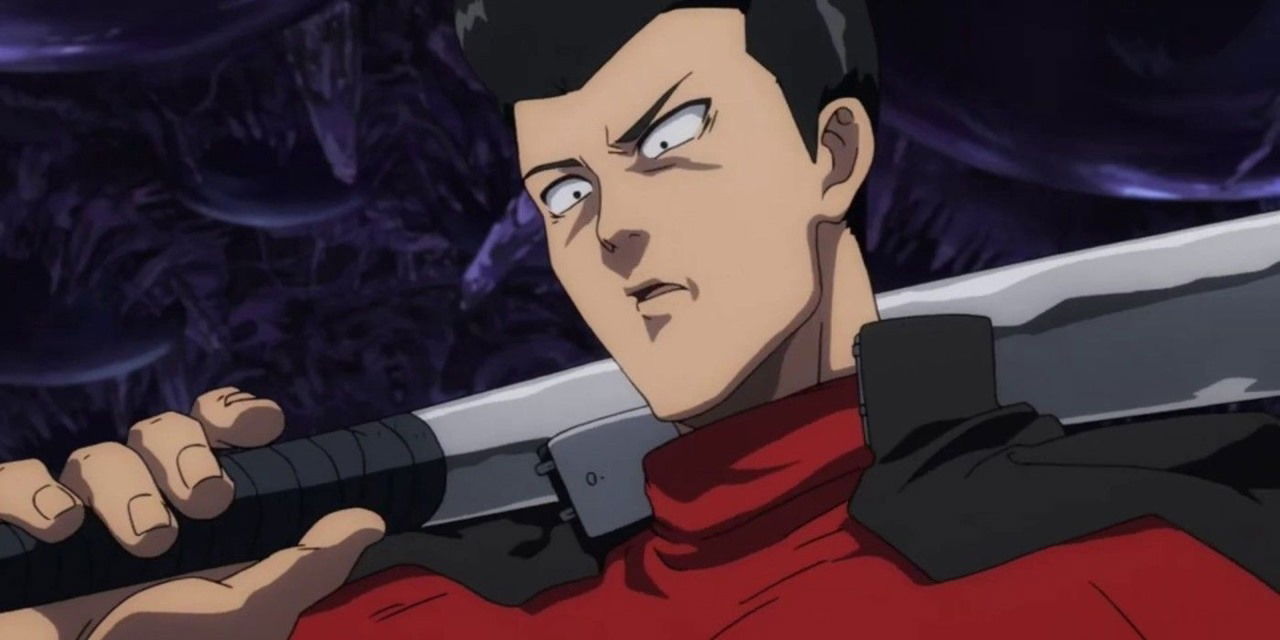 Also known as Bad, he is an incredibly brave man capable of doing anything to accomplish his missions and defend people. He is characterized by always carrying a metal bat with him, his strength increases as a battle goes on due to his fighting spirit, which makes him very powerful.
Tanktop Master – Rank 16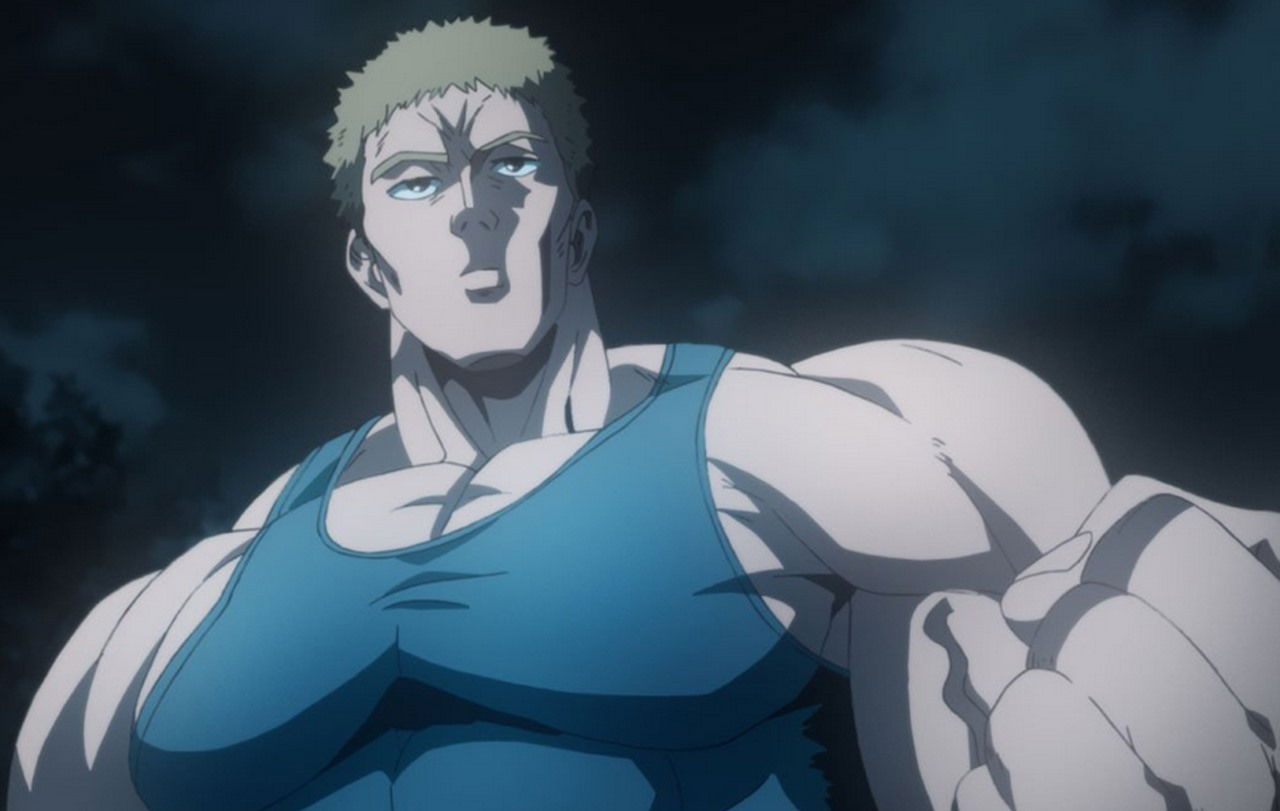 He is a physically powerful hero due to his impressive abilities , such as super-developed senses, super strength, super speed, and great durability.
Cute-Cute Prisoner – Rank 17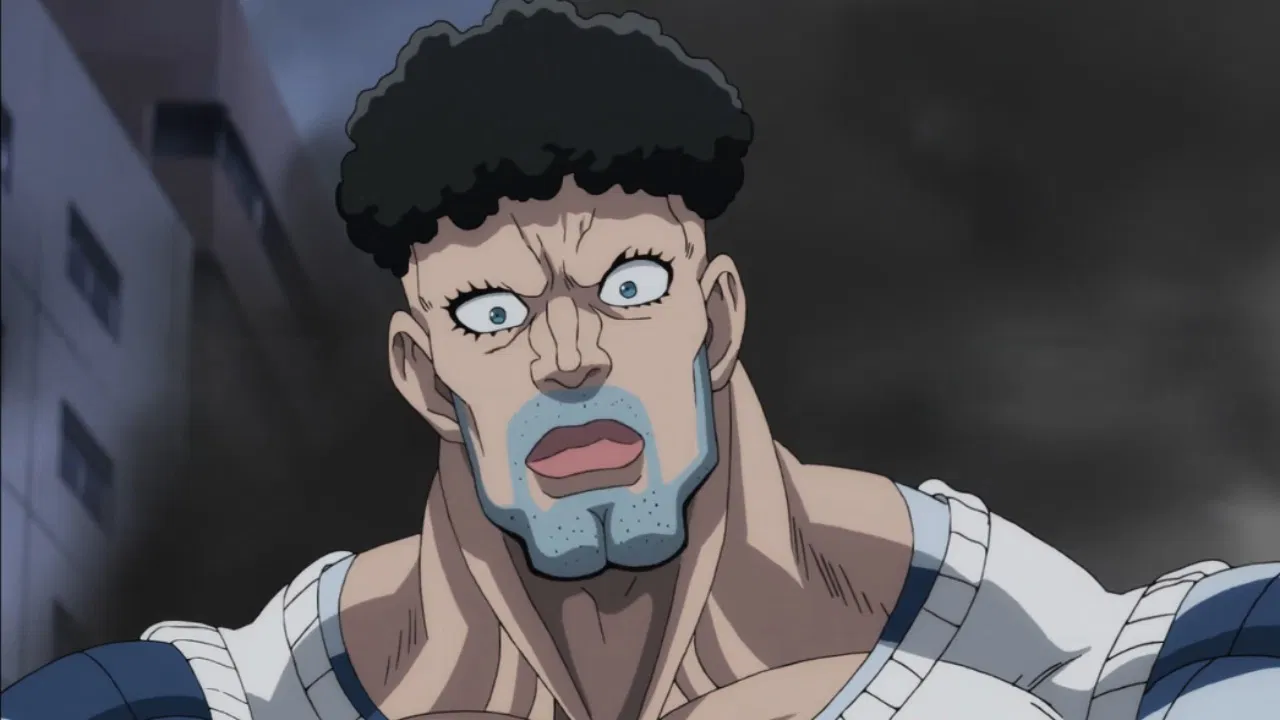 He is a character that has practically the same powers as Tanktop Master , but a little more powerful and with other special abilities that characterize him, such as Angel's combat style.
What are the most powerful of the S-Class?
They all have exceptional abilities that definitely work to defend themselves and be useful for sticky situations, with the exception of King. Next, we leave you the order of most powerful to least powerful of the S-Class heroes:
Blast
Tornado of Terror
Silver Fang
Flashy Flash
Superalloy Darkshine
Atomic Samurai
Watchdog Man
Zombieman
demonic cyborg
Drive Knight
Metal Bad
Kid Emperor
Metal Knight
Pig God
Cute-Cute Prisoner
Tank Top Master
King
This would be the classification in terms of powers of each of the heroes that are part of the S class of the Hero Association in One Punch Man.