While One Piece fans are having a great time with all the events that are unfolding in the manga, those of Chainsaw Man They are dealing with numerous short chapters that do nothing but leave us wanting more, more and more. Tatsuki Fujimoto continues to introduce us to important concepts and characters leading up to the climax of this story arc.
With the outbreak of the war between the fake Chainsaw Men and the Devil Hunters Association, Yoru and Denji aim to receive a huge power boost to prepare them to face the "final boss" of the Apocalypse: the Demon of Death. What will happen in episode 149?
Chainsaw Man chapter 149 release date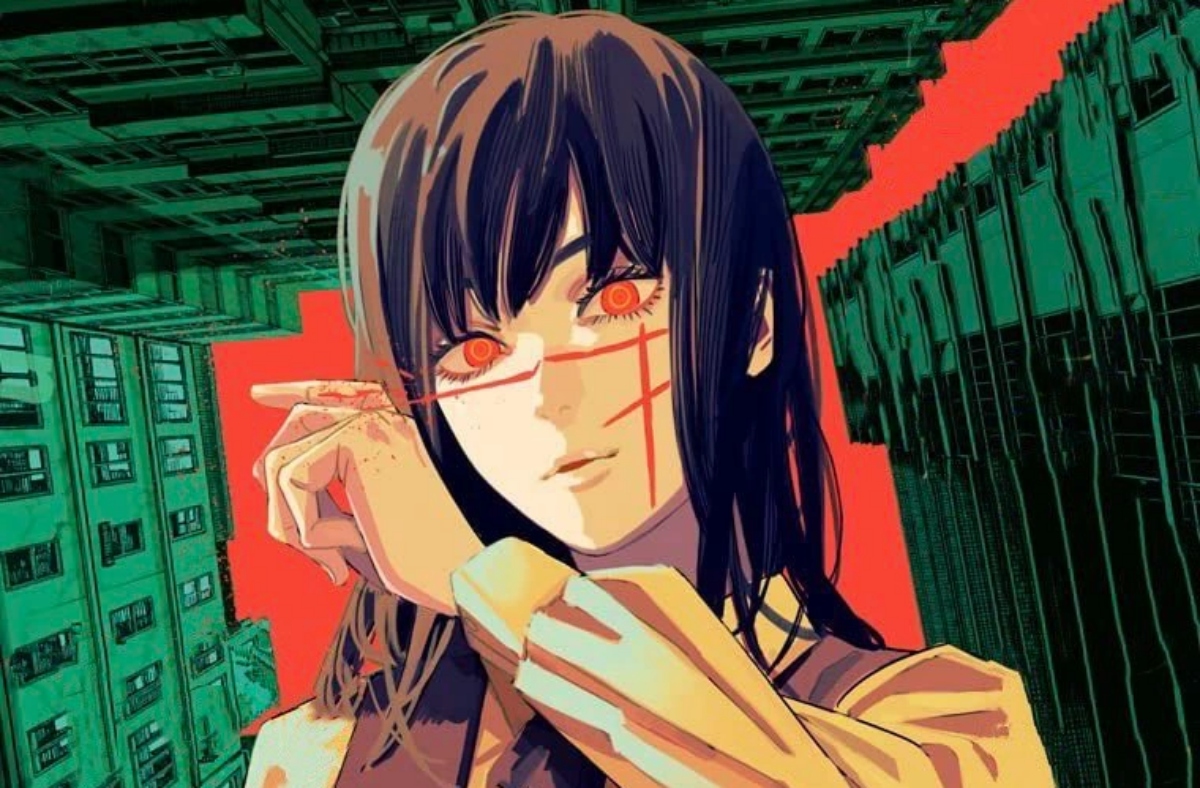 The next chapter of Chainsaw Man, chapter 149, will be officially released next Tuesday, November 21 at 4:00 p.m. Spanish time📅
In this way it is confirmed that the manga will NOT take another seven days off and that returns to weekly publication format❌
Once available worldwide, this episode It can be read in Spanish, in good quality and completely legally. through the official website/app Manga Plus🆓
What happened in the previous chapter?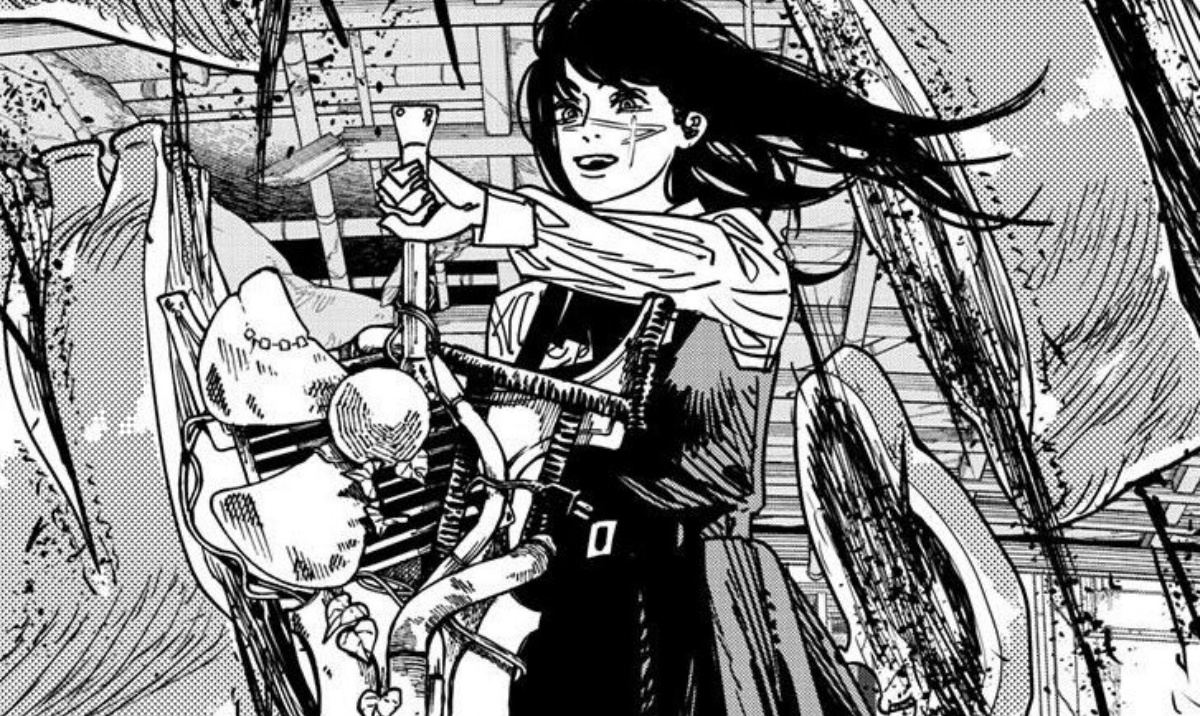 In chapter 148 of Chainsaw Man we saw how Denji and Mifune begin to escape from the civilians who think they are in cahoots with the fake chainsaw kids, and meanwhile Quanxi protects them🏃🏻‍♂️🏃🏻‍♀️
parallel Yoshida continues fighting Asawhich becomes much stronger thanks to the fact that people are fearing war again💪🏻
This young woman fights back to the octopus man turning your apartment into a greatsword similar to Noctis in Final Fantasy XV and demonstrates brutal power🤺
While Yoru She laughs and is amazed by the chaos that prevails in the city, Yoshida leaves😂🔥
*to create the cover image, an official image from the manga colored by the person was used 14Aldika