Which Naruto Girl would be your girlfriend "Waifu"?
We have grown up with Naruto characters, especially with the blond boy, but who of us did not want to be Hinata's boyfriend, we all loved her, admit it guys, so today I have come to make your dream come true, with this test of personality we intend to guess which of the Naruto girls would be your girlfriend "Waifu".
Answer the questions that come up and at the bottom of the page we will show what girl from Naruto is your Waifu, Good luck with Hinata.
Sure you have a favorite, but

Which Naruto Girl is Your Perfect Girlfriend? Here we help you to discouver it.

Masashi Kishimoto put an end to the story of our favorite ninja in 2014, while the Naruto Shippuden anime stopped airing on our screens in 2017.

However, the taste for the characters and their adventures is more alive than ever.

Partly because we continue to get new content thanks to Boruto: Naruto Next Generations .

And whether you like their adult version or you feel more identified with their adolescent versions, surely you had a favorite character, or a crush on one of the Konoha kunoichis in Naruto , that you wish were your girlfriend (of course, if she existed in Naruto). real world).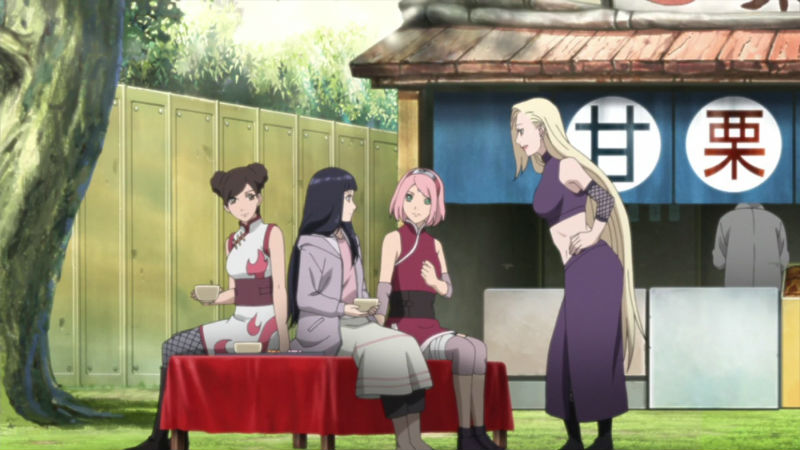 And it is that despite not having as much prominence as their male counterparts, they also gave us epic moments, such as Sakura 's display of strength after years of training with Tsunade , or Hinata 's iconic scene during the Pain arc .
Either way, you sure have your favorite, but would they really be the one for each other? If you lived in the world of Naruto maybe she could be your girlfriend, find out in the following test:
Question of

Choose a hair color

Question of

Describe your self

Question of

Which is your favourite character

Question of

Which is your favorite character

Question of

Choose a weapon