" Spy x Family " has only just begun, and obviously I'm not just talking about an anime that hasn't even finished its first season yet. Indeed, I'm talking about the fact that all its current popularity is destined to translate into all kinds of merchandising , such as Anya's Tamagotchi that was announced at the time. However, today I have to rescue the Nendoroids of Anya and Loid , and there is already very interesting new information.
The first Spy x Family Nendoroids are very close
Before moving on to the details that the GoodSmile company has officially shared , I leave you below with all the new images that they have shown of both Nendoroids: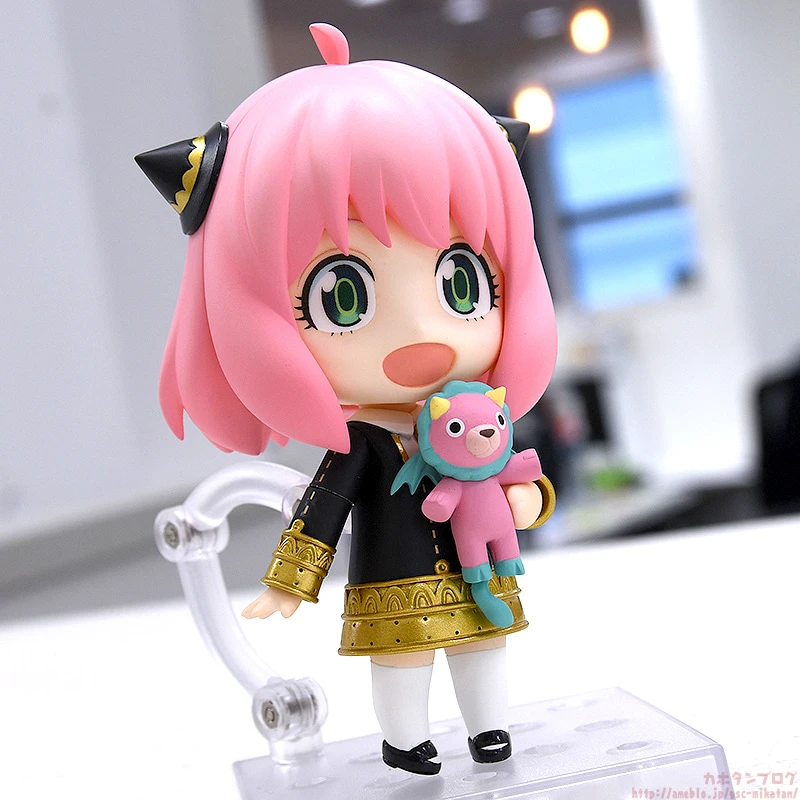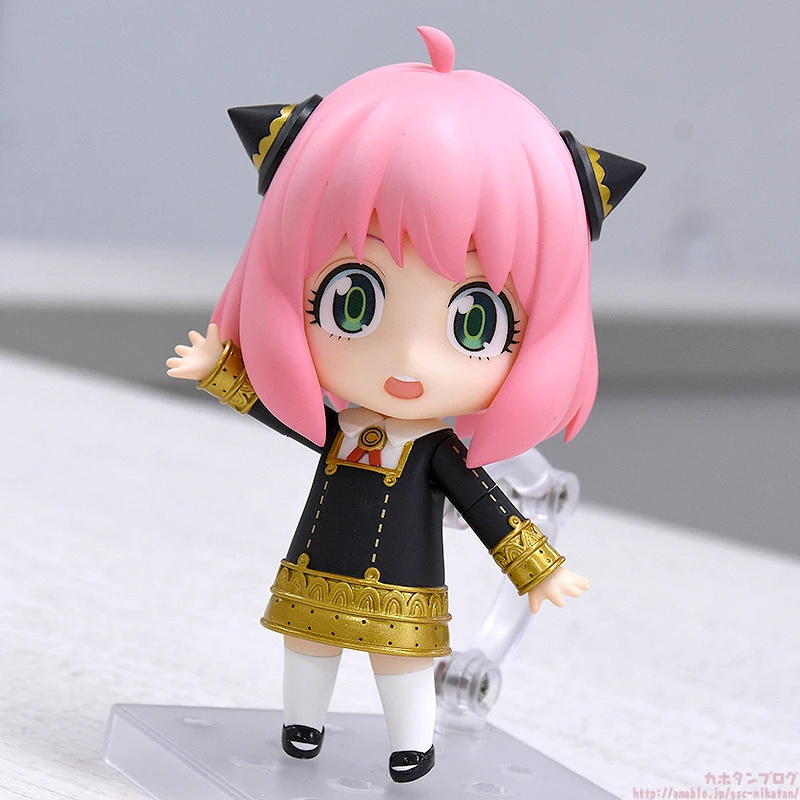 And having seen the images, now point out all the little details that have been revealed about the figures:
Although they do not yet have a release date, GoodSmile has confirmed that from June 14, 2022 it will be possible to pre -order both Spy x Family Nendoroids. ❗❗❗
In the future it will also be possible to reserve a Yor Nendoroid , which does not yet have some first images. ❓❓❓
Both Nendoroids will come with an amalgamation of accessories and different badges/hairdos as the images reflect . The idea is clearly that the Nendoroids are the living reflection of the characters of Spy x Family. ✔️✔️✔️
At the moment the price that both Nendoroids will have has not been revealed . ❓❓❓
Now it's just a matter of waiting until it is announced when the distribution of these Loid and Anya Nendoroids will start , and considering the success of "Spy x Family" I am convinced that they will sell like hot cakes. I want to see what more merchandising is emerging from the franchise, because if something seems clear to me, it is that this will only make it grow.