Spy x Family has been an absolute success worldwide, so check out here a short summary of the story arcs, showing you in detail how they are divided and what to expect from them.
Spy x Family – Summary of all arcs
Introductory Arc
The spy master Twilight is tasked with carrying out Operation Strix to maintain peace between the two countries of Westalis and Ostania. With his new identity as psychiatrist Loid Forger, he begins by setting up a new family with his eldest daughter, Anya Forger, and fake wife, Yor Briar. Unbeknownst to him, his new daughter and wife also have their own secrets.
Admission interview arc
Having successfully passed the first phase of the Eden Academy admissions process, the newly created family must now undergo a family interview to trick Housemaster Henry Henderson and eden academy faculty into thinking they are a high-class family.
Spy x Family: Age and Height of the main characters.
Eden Beginnings Arc
After Anya manages to enroll at Eden Academy, she is assigned to Cecile Hall, and must approach and befriend Donovan Desmond's second son, Damian Desmond. In the process, she befriends wealthy girl Becky Blackbell.
Secret Police Arch
The Ostania State Security Service, WISE and Twilight's biggest enemy, begins making waves near the family. At the same time, Yor's younger brother, Yuri Briar, finds out about his wedding and plans a surprise visit to his home.
Stella Star Arc
To get one step closer to becoming Imperial Scholars, Anya and her classmates begin to try to earn Stella Stars through various activities.
Doggy Crisis Arc
During the East-West Dome, a group of berlint university terrorists begins attacking Minister Westalian Brantz to disrupt the summit and start a war between Westalis and Ostania. Agent Twilight has the task of ending his harmful plans. Meanwhile, Anya meets a dog with mysterious powers at an adoption fair.
Intermediate examination arc
As the mid-semester exams approach, Anya and her colleagues need to face a total of four tests. Anya must avoid failing his exams or face the threat of being several Tonitrus Bolts closer to expulsion.
Campbelldon Tennis Arc
Along with her co-worker, Fiona Frost, Twilight must enter a clandestine tennis tournament in an attempt to recover the Zacharis Dossier, rumored to "reignite the flames of war", before the Ostania government does. Meanwhile, Yor struggles with his insecurity and worries about Loid's "lover."
Arch Mixer Imperial Scholars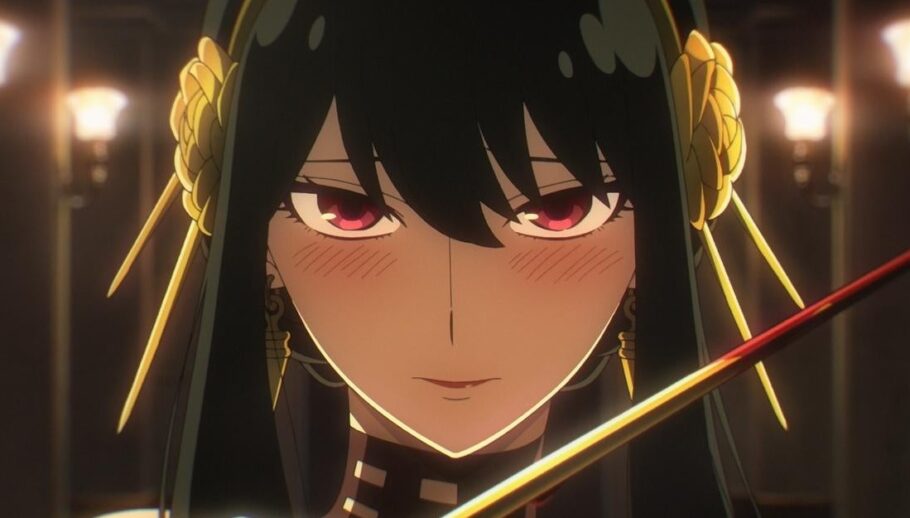 With the biannual Imperial Scholars Mixer coming up, Damian sees a rare opportunity to meet his reclusive and distant father. However, Twilight also has her own plans to meddle in her encounter.
Arc of Cruise Adventure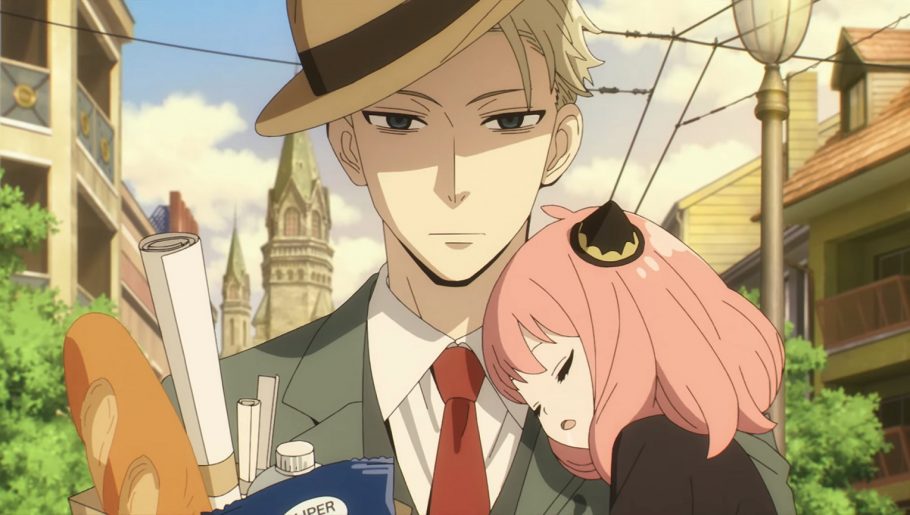 The assassin Thorn Princess receives the mission to protect Olka Gretcher and her son from a group of skilled assassins aboard the cruise ship Princess Lorelei. However, Yor must also protect his secret identity from being discovered by Anya and Loid, who also earn tickets to the same cruise ship.
Twilight Bow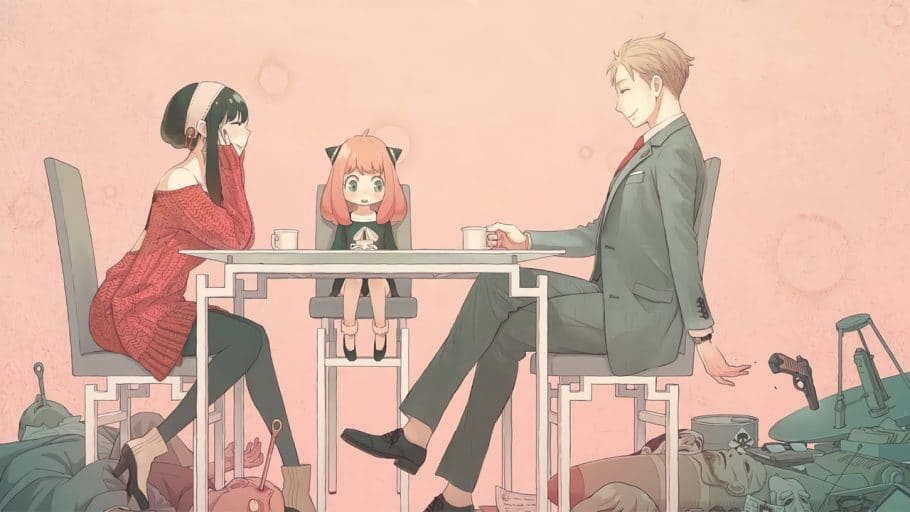 Twilight is a spy master, but he must also be a master at many other things to manage his family and associates. On the other hand, he must carry his dark past with him.
Source: Fandom.