The anime of "Frieren"He has fallen in love with everyone who has approached him. And there is no doubt that he is a fantastic series that even could unseat "Fullmetal Alchemist Brotherhood" like the best anime. One of its strong points (although perhaps not the most notable of them) is the battles waged by their characters.
Therefore, I have asked myself… Which characters in "Frieren" are the strongest? This has led me to create the list that I leave below. This only pick up the main characters of the Serie, whether to distinguish between past and present. Before we start, I want to make it clear that This ranking is completely subjective. Will you agree with me? Let's find out!
Frieren's Strongest Characters Ranked From Worst to Best
This is my opinion on it:
6.Stark
Time: Present. ✅
Role: Melee fighter (axe). 🪓
Special talent: Start the fight scared to death. 😱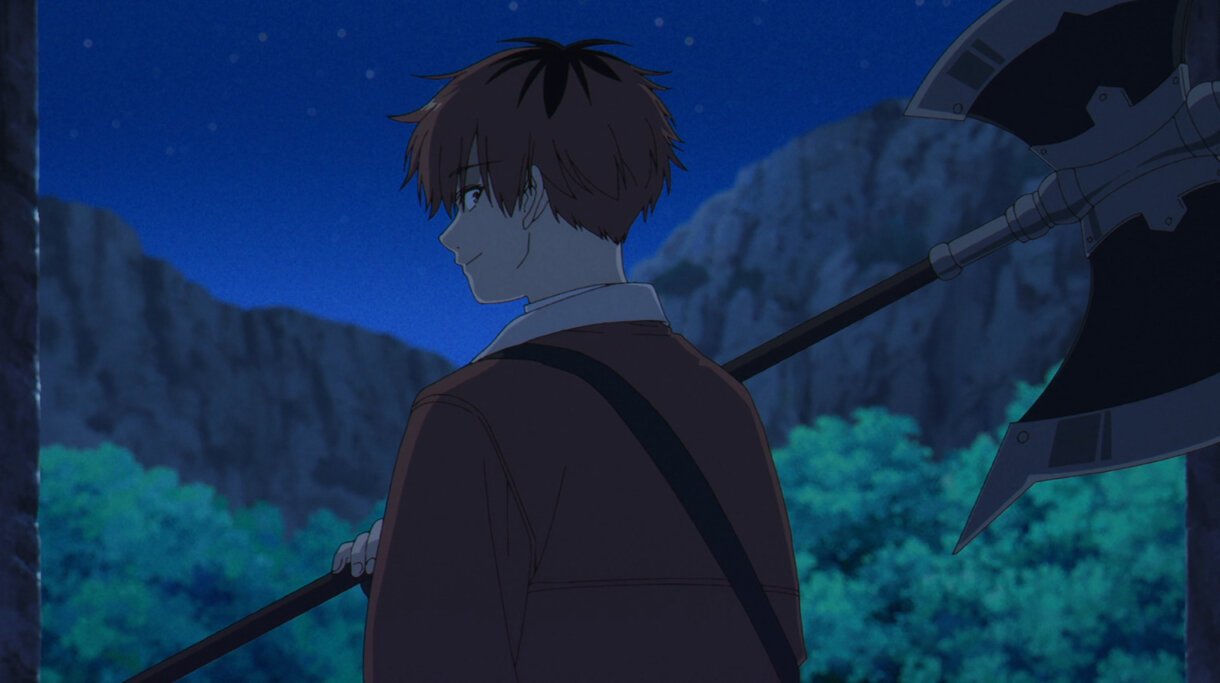 Eisen, Stark's teacher, claims that the young man can become a stronger warrior than him… but there is still time for that. This kid is really strong, and proof of this is that he alone killed the dragon that threatened the town he was in. That it is last on the list is only because this anime presents us with really strong characters.
5. Fern
Time: Present. ✅
Role: Mage (both offensive and defensive). 🪄
Special talent: Stand up to your teacher. 🫡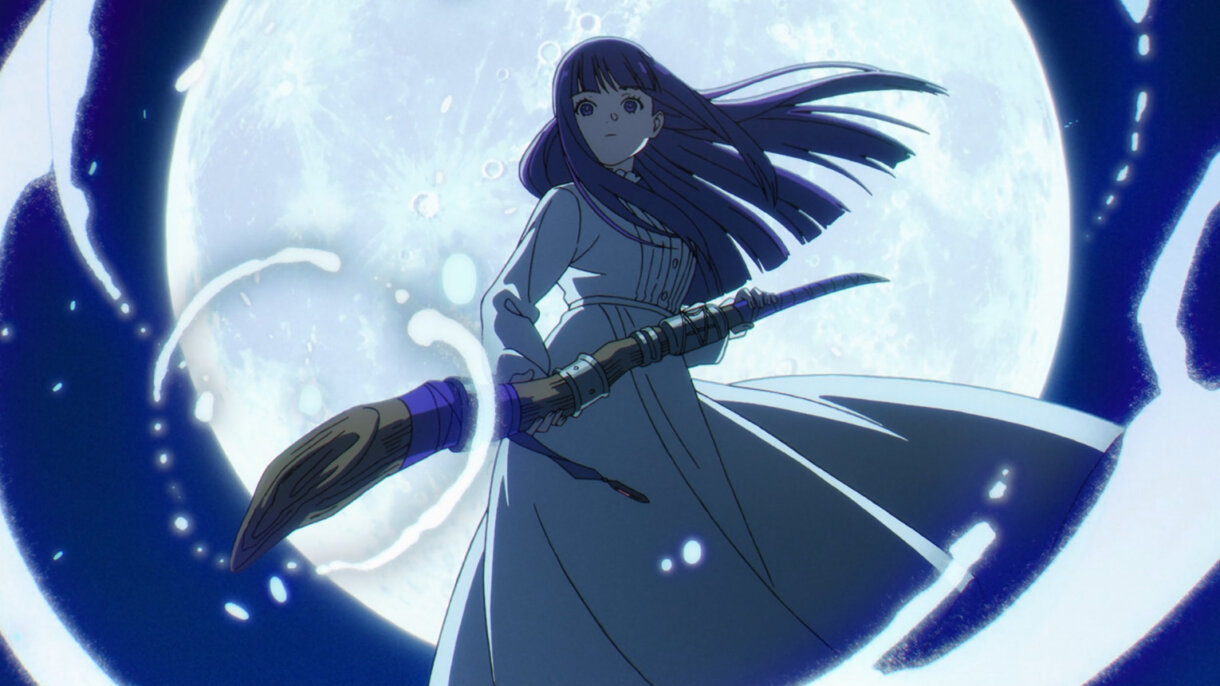 Although she is still a teenager, Fern has managed to develop great magical abilities thanks to his hard work and Frieren's teachings. I don't get the feeling that she is much more powerful than Stark, although she does. It is much better for him to analyze the situation and jump into combat without hesitation. when necessary.
4. Heiter
Time: Past. ✅
Role: Cleric (healing magic?). 🪄
Special talent: Drink alcohol. 🍺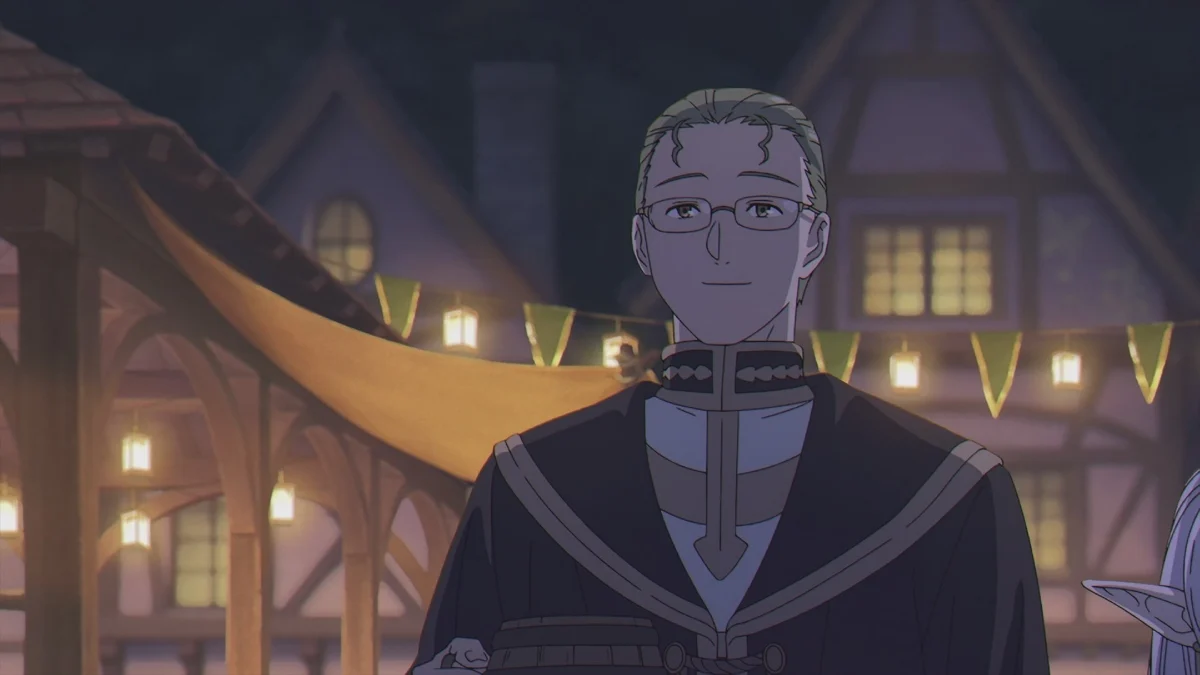 Heiter was the cleric who traveled with the group that defeated the Demon King. The truth is that we have not seen this group fight much, so from here on the article is even more subjective. Personally, I think it is the member who stands out the least individually. However, I am convinced that places in this group of heroes are not given away, and if they were able to fulfill their mission, it is because Heiter is an experienced fighter who fulfilled his role perfectly.
3. Eisen
Time: Past and present. ✅
Role: Melee fighter (axe). 🪓
Special talent: Wisdom. 🧠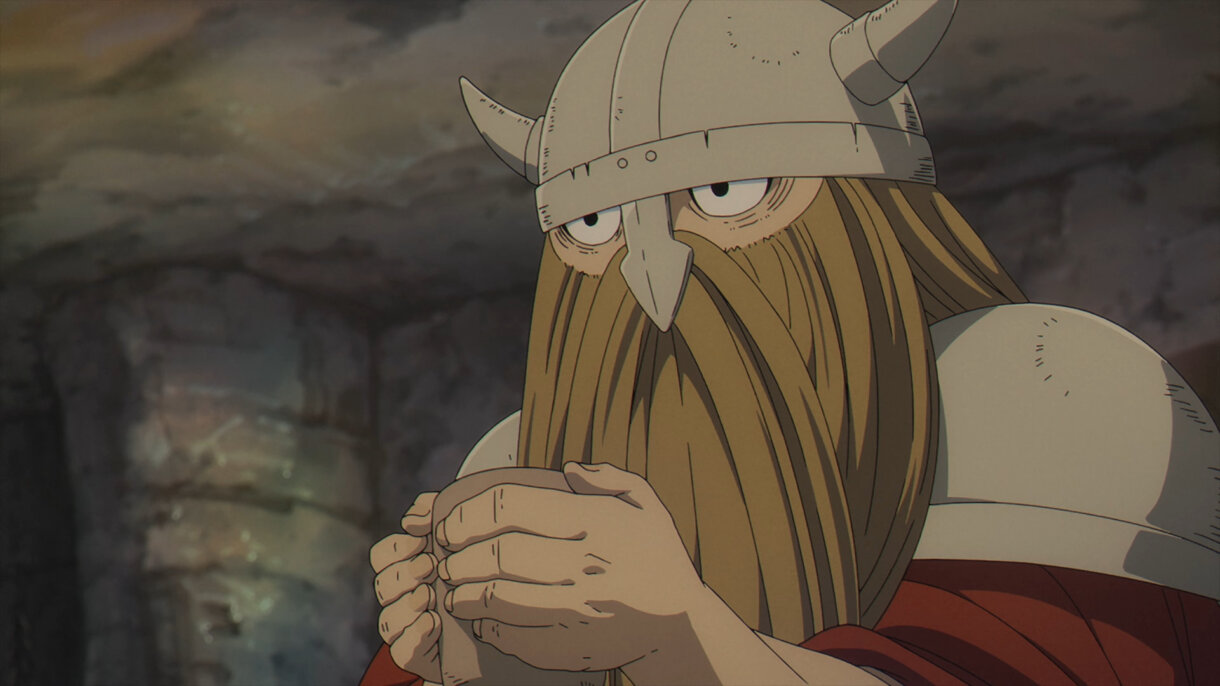 Eisen is a dwarf seasoned in a thousand battles who was part of the group that defeated the Demon King. As with Heiter, we also do not have exhaustive information about his role in the group. However, we have seen that has enormous strengthwhich undoubtedly makes it a terrible opponent for any person or creature with whom you must measure strength.
2. Frieren
Time: Past, present… and future, a lot of future. ✅
Role: Elf mage (offensive and defensive spells). 🪄
Special talent: Extensive knowledge and experience. 📚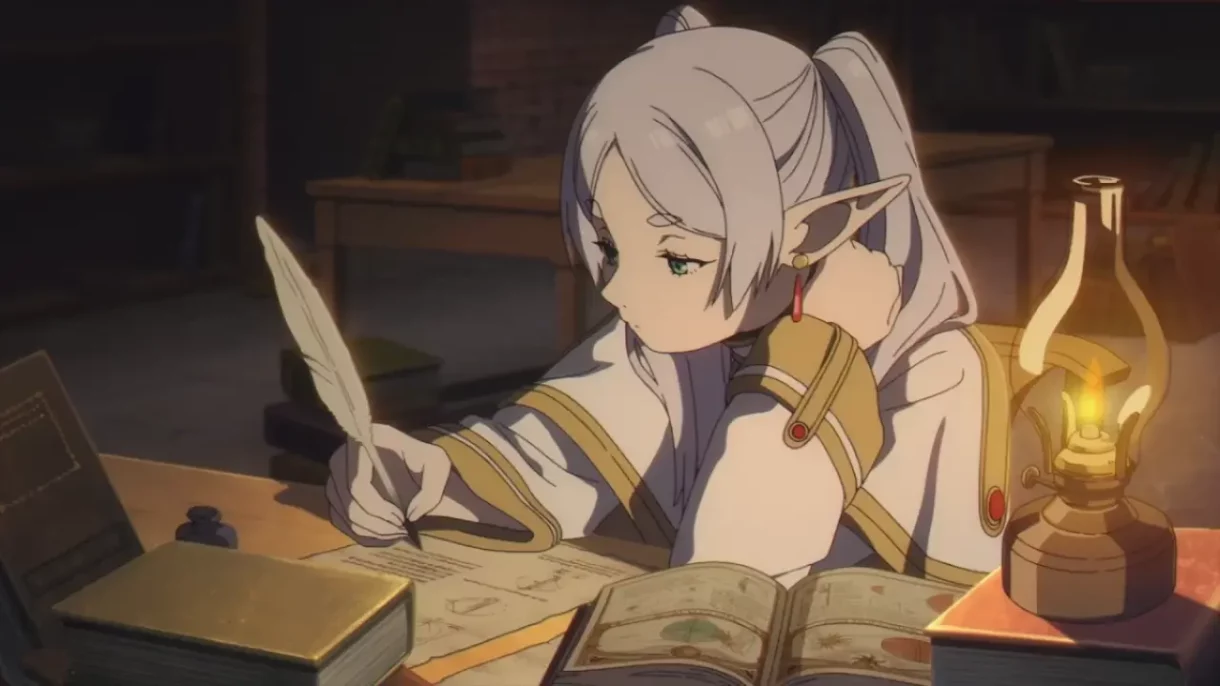 Second place in the ranking goes to Frieren. I don't think anyone will be surprised that she is so high (in fact, it may catch your attention that she is not number 1). This elf mage has really amazing magical abilities with which he can beat practically anyone. Personally, I believe that this great power is due to three factors: Flamme's talent, teachings and the many years of life he has spent developing these skills.
1. Himmel
Time: Past. ✅
Role: Great hero, hand-to-hand fighter (sword). 🗡
Special talent: Charisma. ✨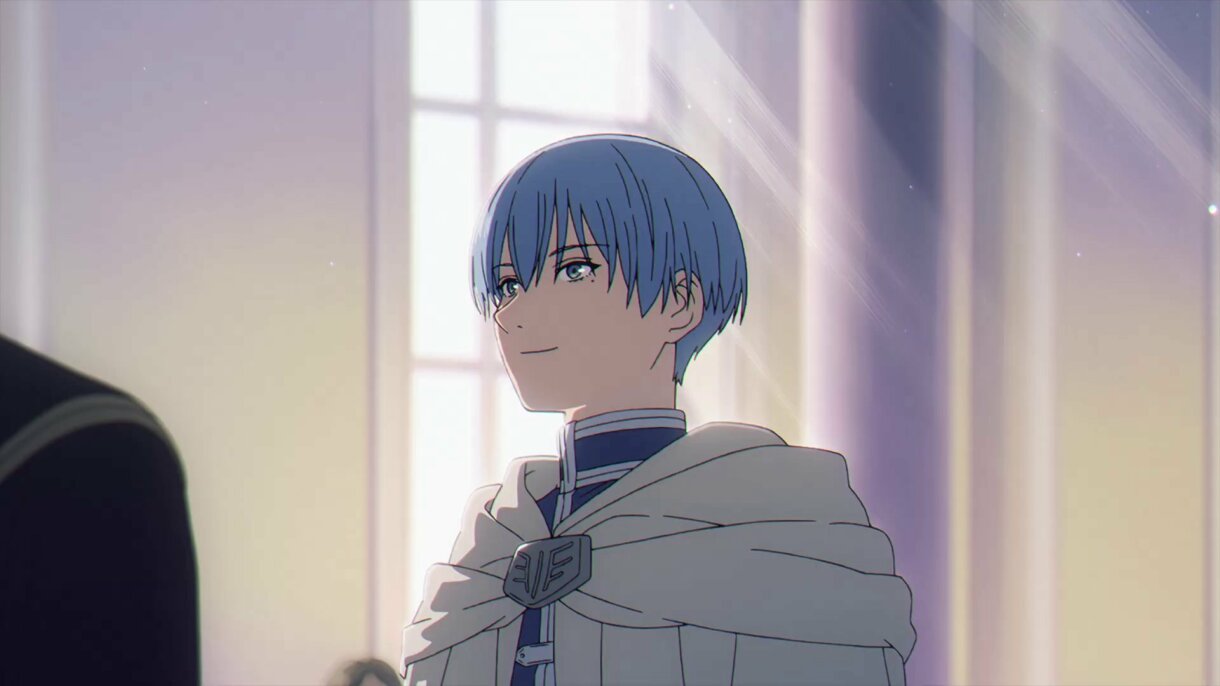 Honestly, it took me a lot to say first and second place. We haven't seen too much of Himmel fighting in the anime, but I'm sure He is as skilled with the sword as Frieren is with magic.. So…why is Himmel ahead? Well, because he had a strength that the elf did not possess: the ability to reach out to others, give them courage and leave a mark on them even after many years of absence. Therefore, I consider that Himmel is the strongest character in this anime.
And this is where this ranking ends. the strongest characters in "Frieren". What do you think of the classification? I invite you to reflect your agreement or disagreement in the comments. I read you!
Before finishing, I leave you an article that my colleague Cristian prepared. In it, he tells us about several anime similar to "Frieren"so it can be very good for you if the series leaves you with I look forward to more similar adventures.